---
Author: Art Shed Date Posted:31 October 2022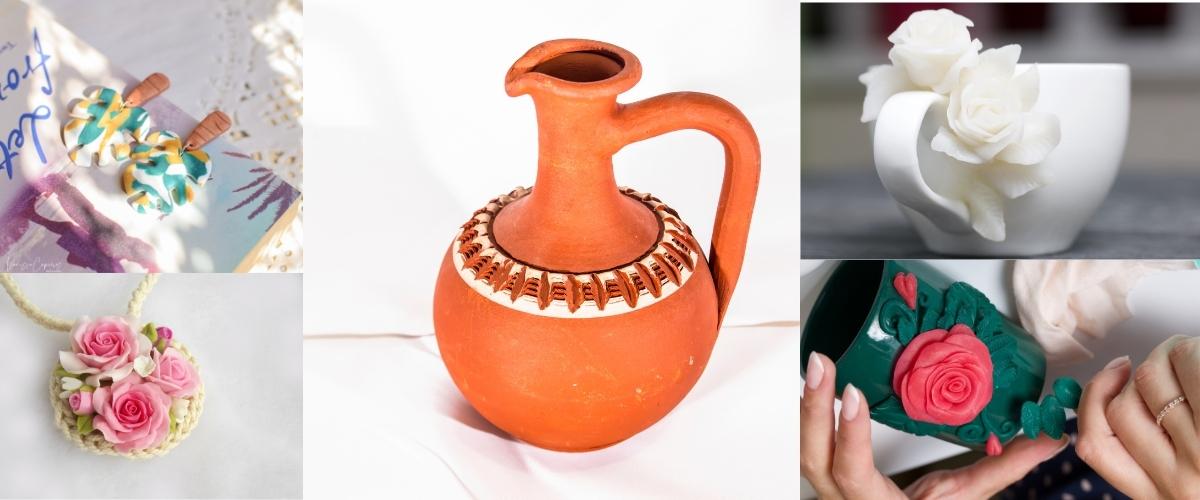 Not sure what to get the creative friends and family in your life?
Give them a gift they won't forget!
Handmade gifts make the perfect sentimental present that they're sure to treasure. Plus, it's a super fun way to express yourself and show off your creativity!

Keep scrolling for a list of easy and fun DIY gift ideas and tutorials.
An Air-Dry Sculpture

Air Hardening Clay is the perfect choice for professional modellers, artists and students alike.
The clay is suited to free-form sculpting and can be sanded, drilled, painted or vanished once dry. Almost any decorative object can be created with imagination. Air dries in around 24hrs to earthenware hardness (depending on thickness).
Traditional pottery techniques can be used together with non-traditional methods, and you can decorate it once dried with acrylic paints.
You can find air-dry clay here.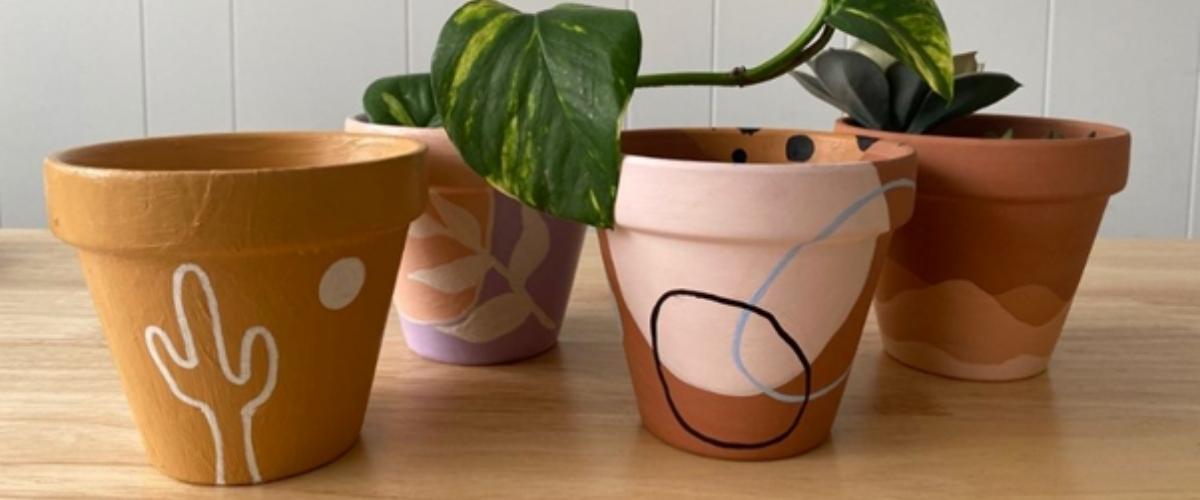 Hand-painted pots
Looking for a fun, easy, home DIY gift? Then you'll definitely want to give these DIY pot plant designs a go. This activity is great for kids and adults alike and will help give your indoor and outdoor spaces a personal touch.
Click here to learn how to create your very own decorative pots using Satin Acrylic Paints and Jo Sonja Varnish.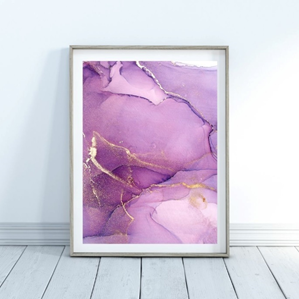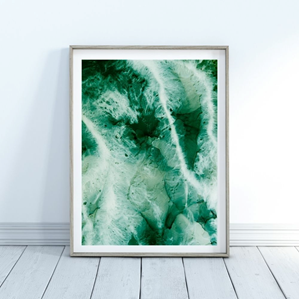 An Alcohol ink artwork

Alcohol inks, as the name suggests, are alcohol-based ink that is translucent, fast-drying and can be used on various non-porous surfaces. They are available in a variety of colours and finishes and are great for creating incredible fluid forms. With a variety of techniques and tools, both stunning abstract artworks and realistic renditions of a variety of subjects can be achieved and this makes for a beautiful gift. Learn how to create your own alcohol ink artwork here.
An Oil Painting
Oil paints have been the medium of choice for many artists for hundreds of years. While the medium may seem intimidating to many starting out, with various chemicals and rules that need to be factored into consideration, oil painting is actually a very relaxing and enjoyable art practice that can lead to stunning results.
The slow-drying nature of oils allows for a wide variety of painting techniques to be used and offers more leeway to amend any mistakes you might make while painting.
Click here to discover why oils remain a favourite for many phenomenal artists, what you'll need to get started with the medium, and our top tips and tricks for creating your very own masterpiece.
An acrylic painting
Acrylic paint is a great option for beginner painters to explore and experiment with, and we have an array of options for budding creatives. While starting out may seem a bit daunting, we've made an easy guide to the must-have supplies to get you started. Click here to learn more
A portrait
Portraiture dates back over 5000 years to ancient Egypt and has since evolved over the years from expensive paid commissions that signified wealth, beauty and status, to both the flattering and abstract recordings of the artist's muse. Portraiture is a perfect subject for both beginners and seasoned artists alike and makes a great introductory subject for kids to explore their own identities. Why not give your loved ones their very own portrait?

Learn how to create an expressive portrait with Art Shed Tom here.
Need more information? Check out the Art Shed Teams Self Portraits here.
An Acrylic Pour fluid artwork

Fluid Art, which is also known as flow art, liquid art or acrylic paint pouring, is a fun and popular abstract painting technique that involves the use of fluid art mediums, such as free-flowing acrylic, or very runny acrylics, powdered pigments or inks.

Acrylic Pouring and Fluid Art use these mediums to create gliding organic and hypnotic free-flowing abstract compositions on canvas or artboards. The acrylic paint is often disrupted by the use of silicones that when combined together creates unique aesthetic reactions and achieves marbleized cells and structures. Acrylic pouring is a stunning technique that's accessible and easy for everyone, so you too can create beautiful fluid works in your very own home!

We've curated the must-have guide to getting started with fluid art, including the tools you'll need and how you can produce your very own unique and beautiful works of art with various magnificent marbled effects.

Not sure where to start?
Art Shed has you covered with all the Fluid Art Supplies you may need to create your own funky and vibrant abstract flow art.
Click here to learn more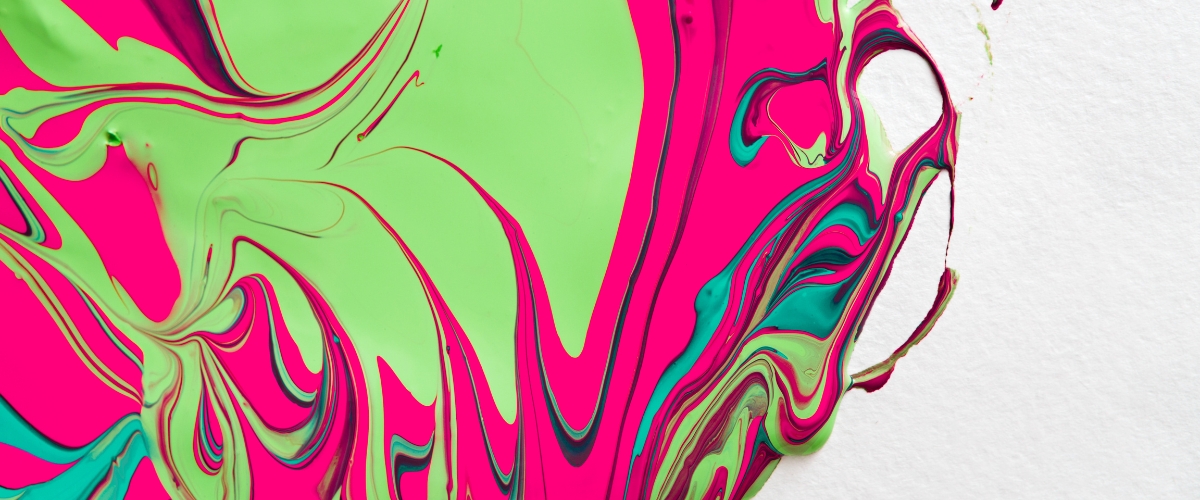 A homemade terrazzo marble-inspired decorative tray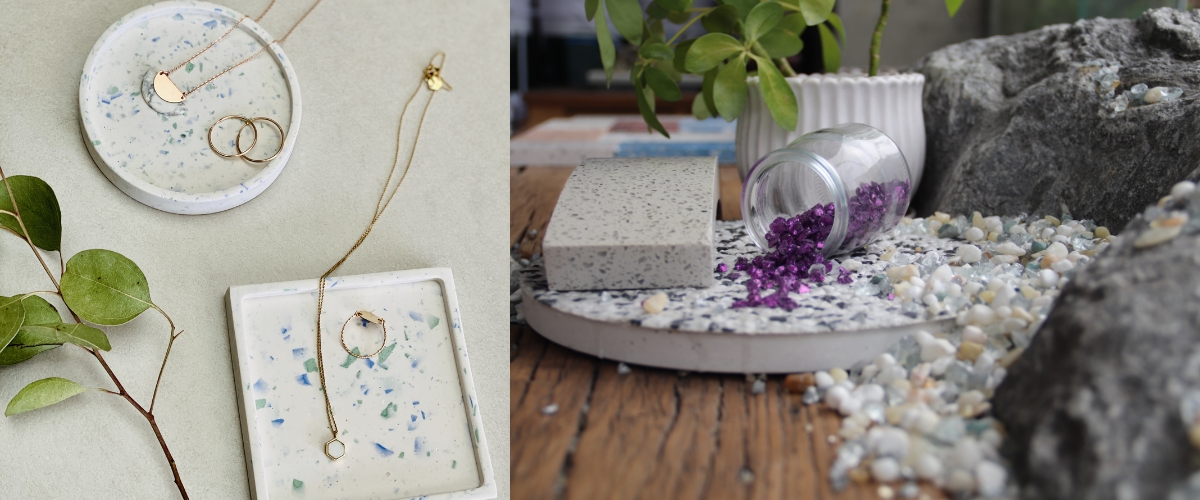 If you like us love the look of marble, but don't love the price tag and want a fun DIY to spruce up a home, look no further!
If you would like to learn how to make a beautiful Terrazzo marble tray then follow our tutorial by Art Shed Artist Kirrah Thompson.
What a wonderful way to spend your day.
Kid-friendly DIY gifts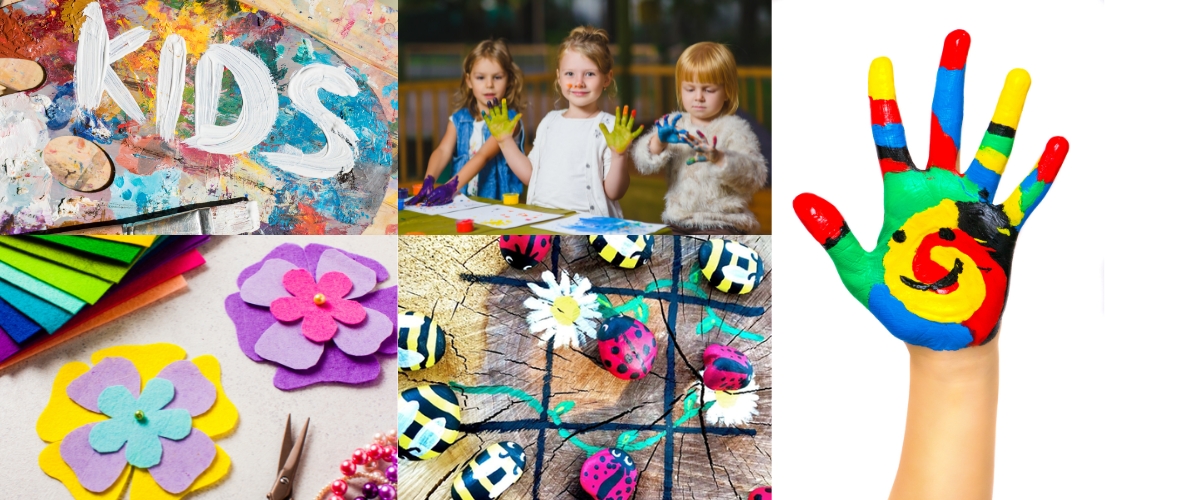 Why not try letting your little budding Picasso create their very own paintings or craft?
Pet Rocks make the perfect kid's art and craft activity.
They're easy to make, super fun, and encourage kids to exercise their imagination and develop their creative skills.
It can also be a great way to encourage kids to get out in nature while they hunt for the perfect rock to paint.
Or some simple finger paints to make some lovely cards, what better way to remember how small those little hands were?
There really are so many endless ideas, I'm sure your little Picasso will send you in the right direction on what they would like to try.
Plus, they're a great way to teach kids about sentimental gift-giving. Click here for more.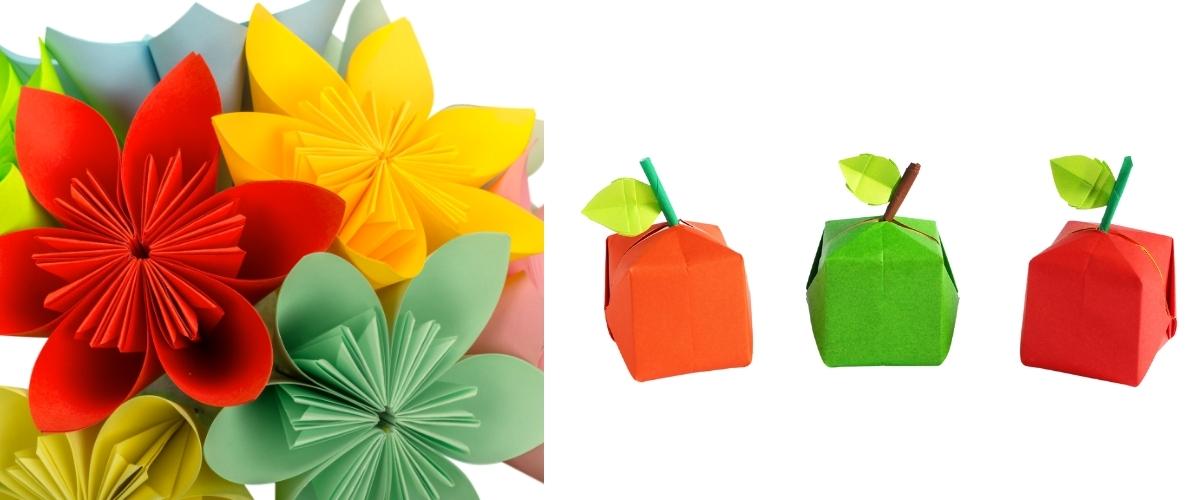 Origami
Origami first originated in China over a thousand years ago and was further developed in Japan into a fine art form. Art Shed's chief Kids Art Tester Freyja loves creating Origami and wanted to show other kids how to create a super cool Cat and Heart from Mont Marte Construction Paper to gift for Christmas and birthdays!
Click here to discover how to create an origami heart and origami cat with Freja.
Got questions? Send us an email at customerservice@artshedonline.com.au and our friendly team of artists will do their best to assist you.
Happy creating!
---
Leave a comment