---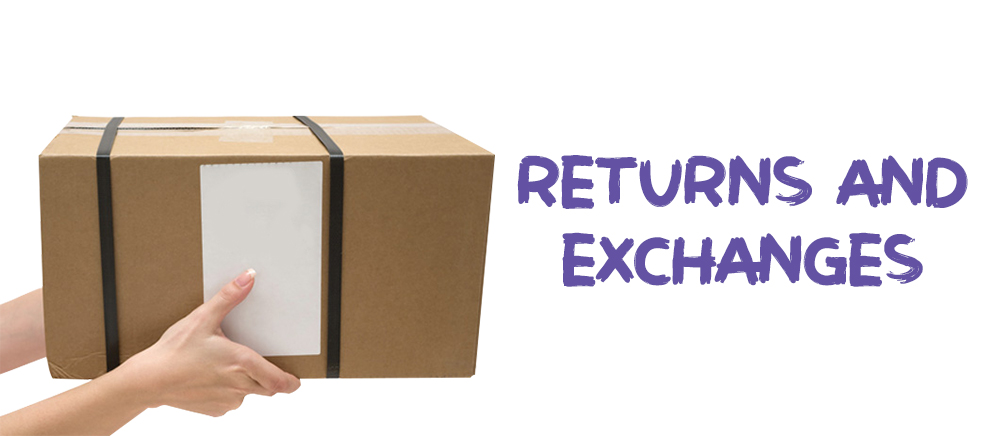 At Art Shed Online we have a 28 day return policy, this is how it works...
Here at Art Shed, we believe that in order to have the best possible online shopping experience, you should be able to return your product with no questions asked. And, you have 28 days to do so, wow, what other art store offers that peace of mind?
Changed your mind?
No worries, we know it's hard to purchase online as you cannot touch and feel the product.
Purchased a gift that's not quite right? That's ok!
Purchase from Art Shed and you can always send it back for an easy, hassle-free refund or exchange (excluding postage)
With Art Shed's 28-day return policy, there are no catches or exceptions.
All we ask is that you post the items back to us unused, undamaged and in the original packaging. With a note including your name and Order ID
Once your return is received and inspected by us (usually within 24 - 48 hours of receiving), your refund will be processed minus original shipping charges.
Change of mind returns can be posted to:
Attn: Returns
ART SHED
475 WARRIGAL ROAD
MOORABBIN, VIC 3189
It's that easy!
Online Order Returns - online order returns are preferred to be sent via post, however if you wish to return to our store please note our in store team cannot process a refund or credit on the spot and you may have to wait 24 hours for the credit or refund to be organised by our online team following return inspection.

Please note that refunds can only be paid into the same account that was used for the original order.
Art Shed Online cannot be held liable for damage to or the loss of items being returned. We recommend using a registered post service to return your goods so that tracking can be used. We encourage you to keep a record of the tracking advice until the return has been received, accepted and processed by our online team.
How to request a replacement or what happens if something is faulty?
At Art Shed we stand behind the quality of our products. If you are not happy with your order within the first 28 days, please advise us in writing at customerservice@artshedonline.com.au - or Free Call 1300 785 406
Let us know:
Why you wish to return the product
Your order number.

If the product is faulty, please include images so that we can clearly understand your concerns. We may not require the product to be returned prior to sending out a replacement to you if the issue is clear from your photos. If we cannot resolve your issue in this way, we will request that you return the products in question so that we can examine them for faults.
In the unlikely event something is wrong with the contents of your order ie. a product is incorrect or missing, please advise us within 28 days of receiving your order so that we can investigate.
Due to the nature of art supplies products and their different and varied uses, Art Shed will not be held liable for misuse or incorrect use of a product for your creative project. We always recommend doing a small test of the product first to make sure it fits the intended use.
We love our products and we want you to love them too. Contact us anytime to discuss your feedback or concerns.