---
Top Christmas Gift Picks for Her
Author: Liv Moull Date Posted:1 July 2019
Top Christmas Gift Picks for Her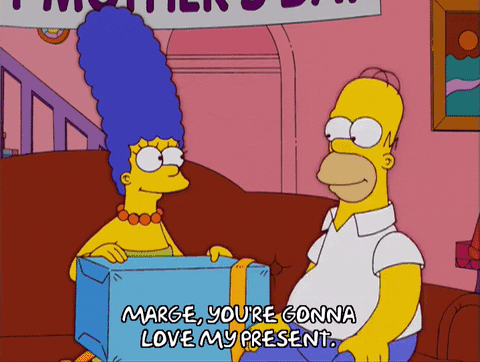 Stumped on what to get her this Christmas? You're not alone. That's why our Art Shed elves have been hard at work hand-selecting their Top Gift Picks for Her so you can easily find the ideal Chrissy gift for the girl that has everything. Our staff picks take the time, guess work and hassle out of gift buying and let you get back to the more important things this Christmas like finding the perfect-sized turkey to fit in your Webber and remembering to eat your advent chocolates. When comprising this list, we were sure to consult our most knowledgeable (and picky) female staff members so we could be sure she'll love the gift you get and help you on your way to scoring some major brownie points, or at least get you out of dishes duty come Chrissy day.
Derwent Unwind in The Wilds Colouring Book Set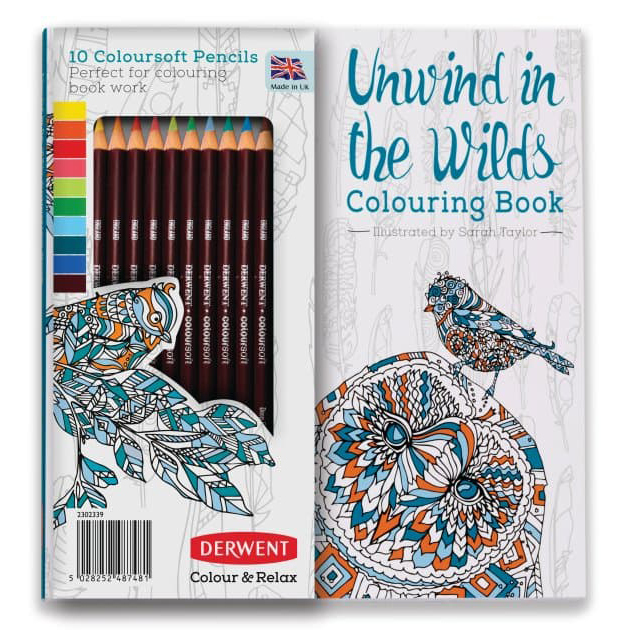 Life can get a little chaotic and stressful at times and one of the most popular ways to relax and de-stress these days is with a colouring book. No longer are colouring books just for kids or dentist waiting rooms, adults can now also join in on the fun and it's become a popular pastime in recent years that particularly females love to do (trust us, they do). This stunning set from the pencil masters themselves, Derwent, has 10 high-quality coloursoft pencils and a book complete with 89 beautiful illustrations by artist Sarah Taylor as well as handy tips and advice for getting the best of your coloursoft pencils. Not only will she love the process but her finished masterpieces can be framed for gorgeous homemade artworks.
Mont Marte Studio Essentials Mixed Media Art Set in Wooden Case 174pc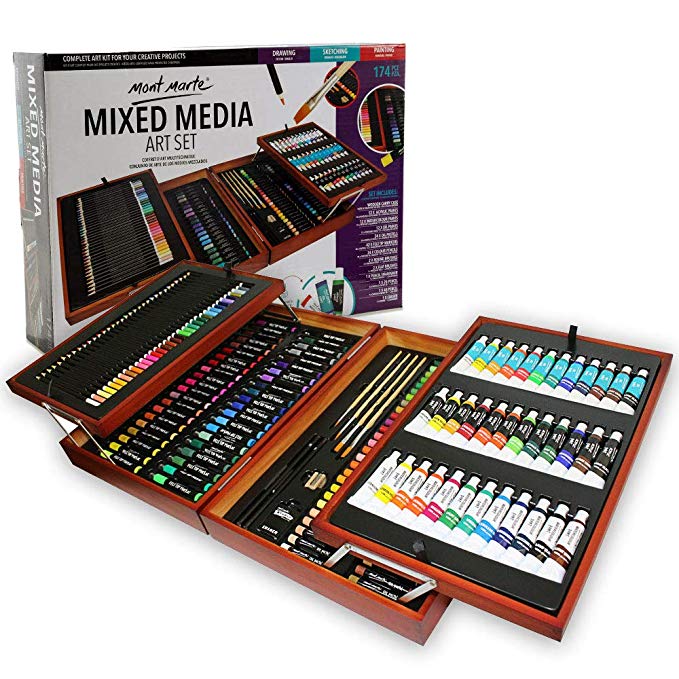 Whether you're looking for a gift for a seasoned artist or someone looking to get started, this mixed media art set from Mont Marte has it all, literally. Complete with a whopping 174 pieces, this kit contains everything an artist needs to get creating including:
12 x 12ml Acrylic Paints

12 x 12ml Watercolour Paints

12 x 12ml Oil Paints

54 x Oil Pastels

42 x Felt Tip Markers

34 x Colour Pencils

2 x Round Brushes

2 x Flat Brushes

1 x Pencil Sharpener

1 x 2B Pencil

1 x 4B Pencil

1 x Eraser
Yes! It really does contain ALL of that! And it all comes nestled perfectly in a stunning wooden case that fans out and folds back neatly into a compact briefcase-sized carry case. This is a guaranteed sure-to-impress gift that any gal would be lucky to receive!
Mont Marte Premium Paint Set – Watercolour Paint 36pc x 8ml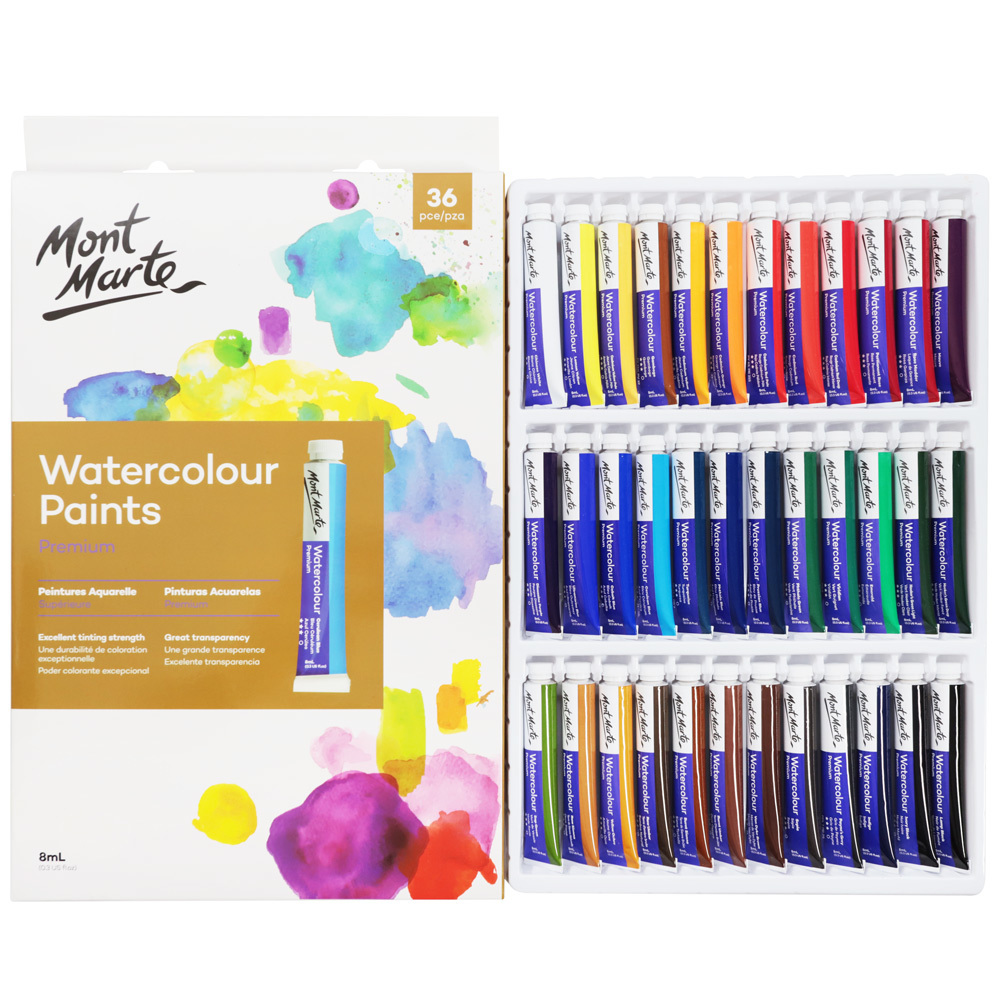 This stunning set by Mont Marte contains 36 premium, highly-pigmented, easy-to-work-with watercolour paints. These high-quality paints have excellent tinting strength and allow for transparency in your works whilst still giving off vivid and bright colours. With a range of colours, she can paint beautiful works of landscapes, seascapes or you, like one of her French boys.
Mont Marte Floor Easel - Pine French Box Style Black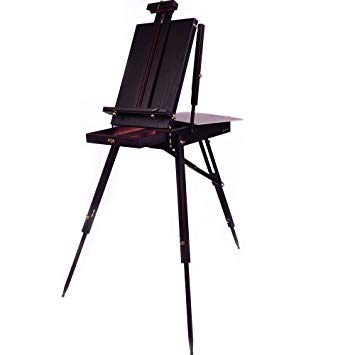 To paint said beautiful watercolour works, she'll need an equally as beautiful work station like this stunning French Box easel by Mont Marte in chic black. This easel is not only ultra-functional but has that certain 'Je ne sais quoi' that will make her go 'Ooh la la'. This easel is a complete studio in one; it acts not only as an easel but also has a spacious drawer built in for holding her art supplies plus, it all folds up into a handy suitcase size that can be easily transported for outdoor painting. This stunning, chic piece of French engineering will serve her for many years to come and easel-y be the best present she'll receive this Christmas.
Mont Marte Signature Paint Brush Set - Watercolour Mixed Bristle in Wallet, 11pc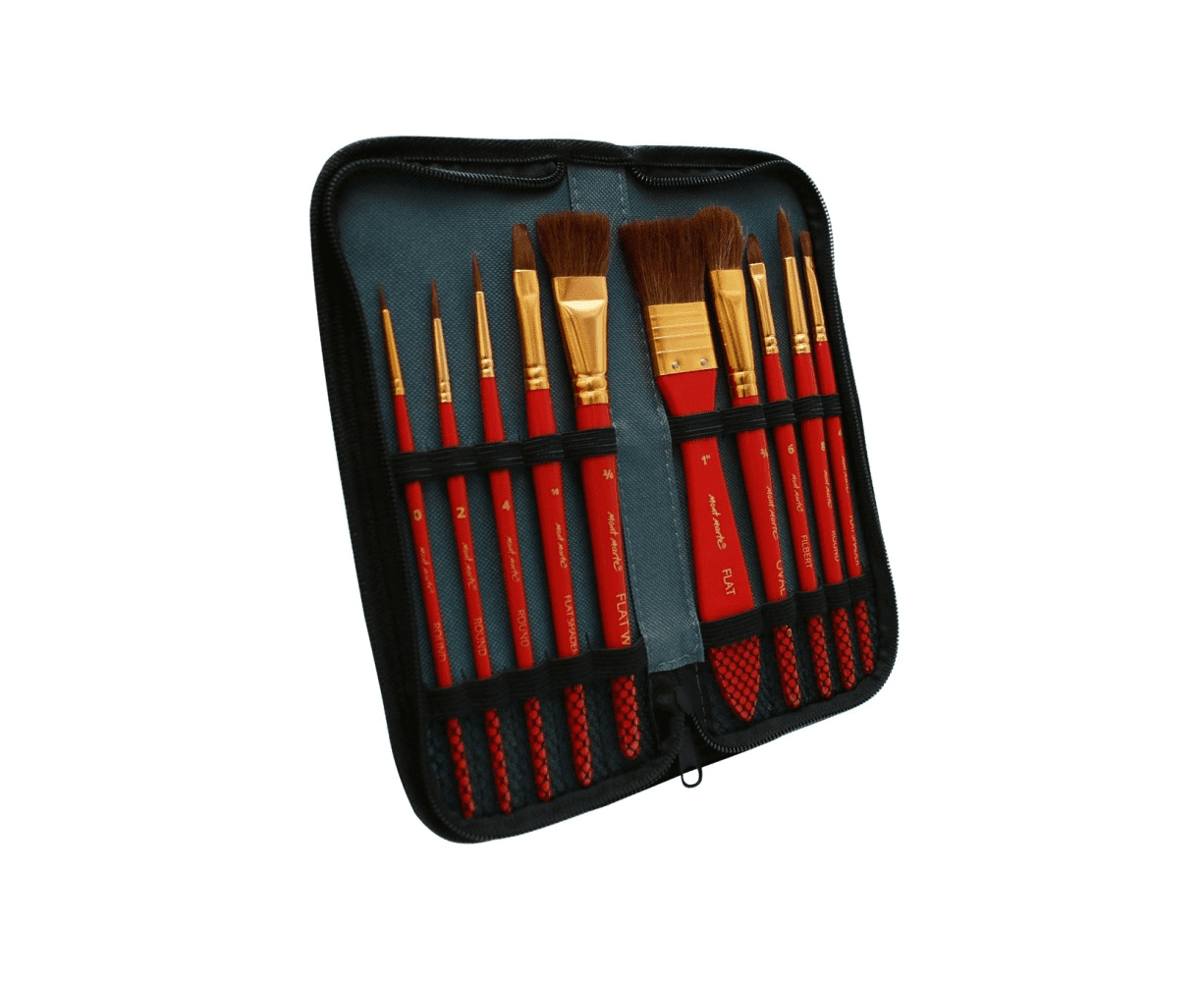 To round out and complete this epic, watercolour-themed gift set, you'll need some brushes; because although fun, finger painting is not very conducive to achieving those whimsical watercolour effects and it's messy. very. messy. This Mont Marte Signature Watercolour Mixed Bristle Paint Brush Set contains 10 brushes in varying shapes and densities all enclosed in a handy zip-up wallet. Each of these natural hair-bristled brushes are ideally suited to watercolour paints and retain and distribute saturated amounts of water and paint effortlessly, meaning more beautiful works created and less screwed up sheets in the 'mistakes' bin.
Make-Your-Own Candle Gift Set – Gedeo Candle Wax, Colourant and Wick
Bring your inner candle-crafting skills to light and majorly impress your gal by making her some beautiful candles. This make-your-own candle gift set is super easy and fun to use so you can personalise your candles with her favourite colours or, add some essential oils in her favourite scents. If crafting homemade gifts isn't your thing then gift her the set so she can get creative and make her ideal mood-setting, yummy-smelling, bright candles.
Mont Marte Calligraphy Set, 33pc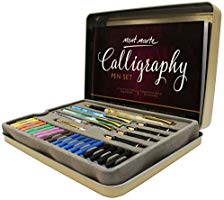 For a present with a little old-world charm to match the charm oozing out of you, you can't go past the Mont Marte Calligraphy Set. This 33-piece set is perfect for creating stunning lettering and typography and the included intro booklet, that's filled with loads of helpful instructions, exercises and handy tips, will give her everything she needs to write like a pro. This set also includes 4 classic-style calligraphy pens, 5 nib grades, 20 ink cartridges in various colours, a pump bottle for ink and an exercise booklet all encased in a durable, handy metal tin. This gift is definitely sure to charm the pants of her.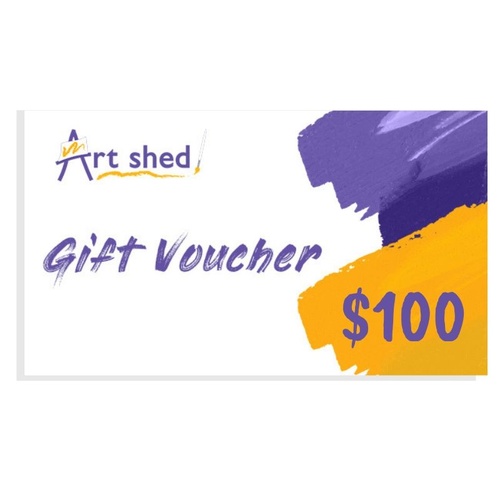 Still stuck? Two words: Gift. Voucher. This guaranteed-to-please option places the decision in their hands so they can buy what really want, because who knows them better than them? Plus, they can have the opportunity to come instore and pick the brains of our knowledgeable staff or check out all of the great 'tips and tricks' content we have online so they can be sure they're getting the right tools for the job.
We hope this gift guide has made you feel a little less alone in your present buying journey and has helped to lift the fog a bit when it comes to the inner workings of the female gift-receiving mind. If you have any more queries or would like some more information about our products, drop our friendly team of elves a line. Wishing you all a Merry Christmas that's filled with friends, family, delicious food and of course, good presents.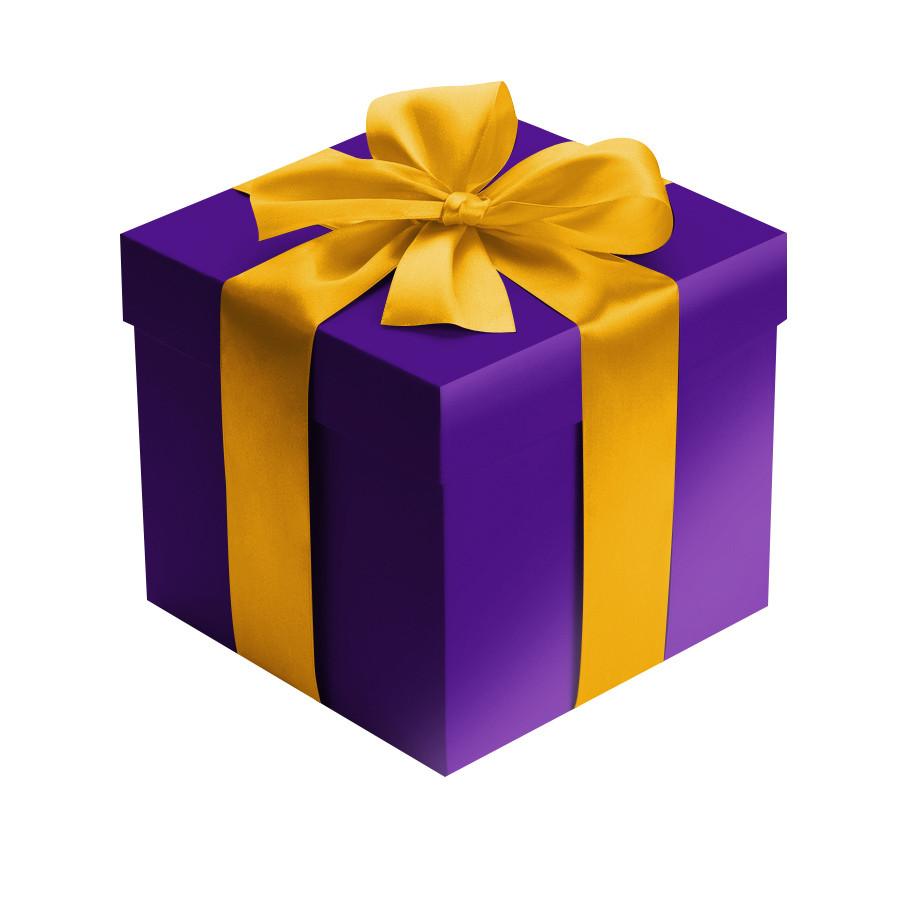 ---
Leave a comment