---
What is Bullet Journaling?
Author: Art Shed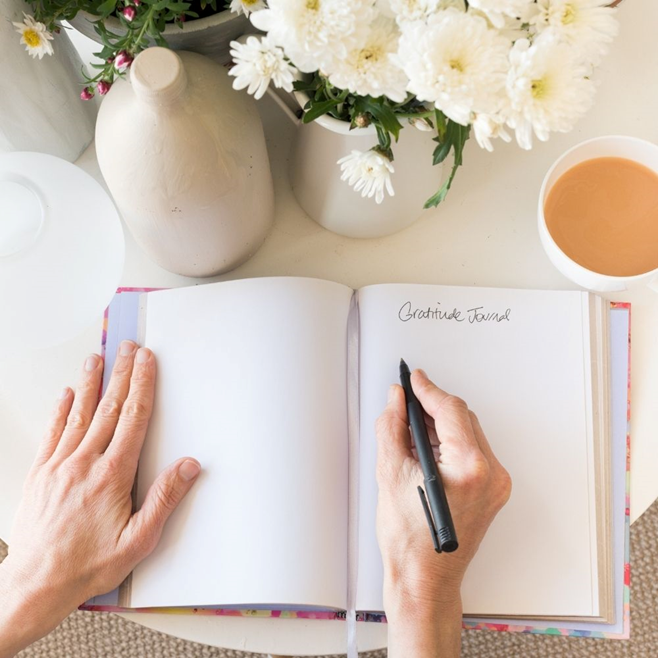 Bullet Journaling is a creative and fun way of planning your life.
Unlike a traditional month to month or daily planner, bullet journaling is unique to the author and can be customised to your unique life and needs.
Bullet Journaling was designed to "help you track the past, organize the present, and plan for the future", and can help turn the chaos of everyday life into a creative and meditative way of keeping track of tasks, to-do lists, goals and more!
The beauty of bullet journaling is that its unique to your life. Each pages design and its contents is entirely up to you. You can experiment with colour, calligraphy, painting and drawing, and so much more, making the process of planning a meditative and enjoyable experience, unlike traditional planners with pre-set layouts.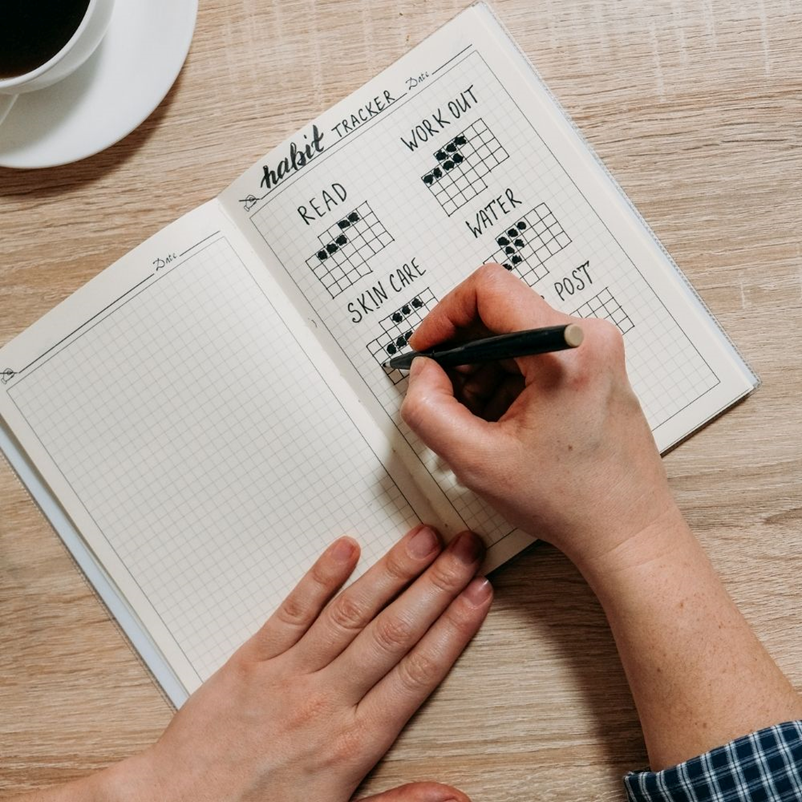 Bullet Journaling helps with organisation, productivity and mindfulness. It can highly assist with daily tasks, appointments, events, checklists, goals, work commitments and much more.
When it comes to choosing what to put in your bullet journal, it's handy to think of the purpose you need bullet journal to serve. Some commonly used page ideas include:
Fitness log

Daily to do's

Monthly calender

Notes

Long term goals

Meal planning

Mindfulness drawings

Bucket list

Gratitude list

Mood tracker

Sleep log

Monthly budget and expenses

Wish lists

Shopping lists

Vision board

Fertility tracker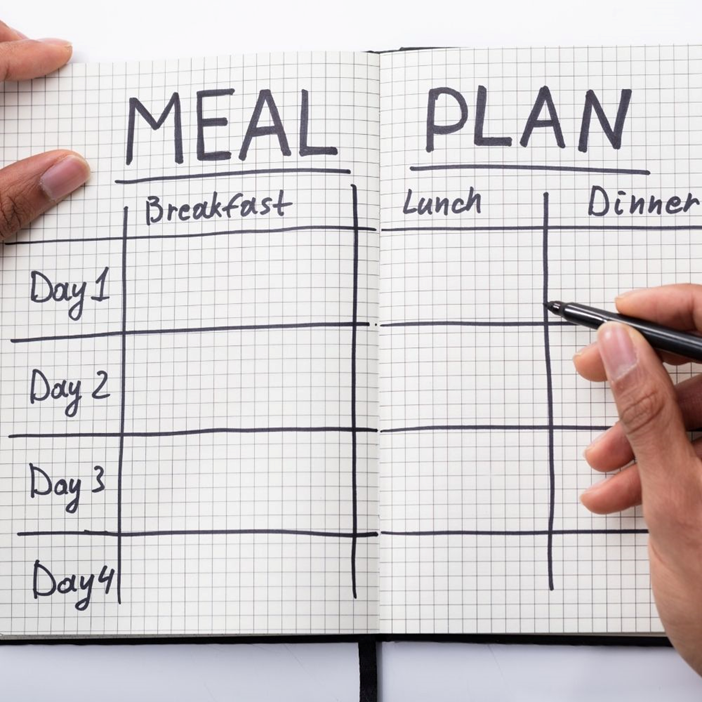 The best part of bullet journaling is that it doesn't even have to follow your life chronologically, each page is up to you!
There are no hard rules when it comes to creating your bullet journal, it can be started at any time of year and can include any content you like.
A handy way of keeping track of your pages is by adding an index page at the beginner of your journal with a table of contents and page numbers.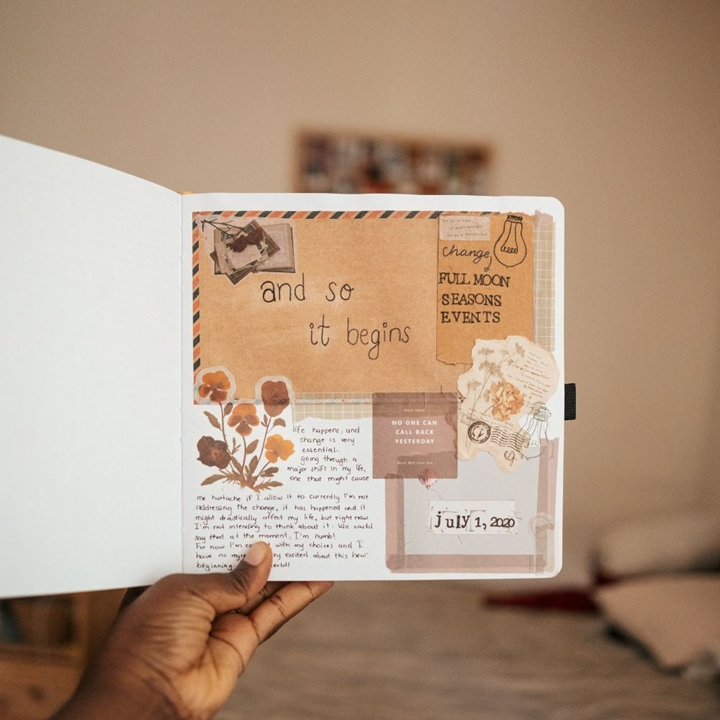 If you're not sure where to start with your bullet journal, try the following:
Start by numbering each page for your reference

Create an index page at the start of your journal

Add a weekly or monthly summary of all the appointments, meetings, goals and activities that you have coming up.

Think about some other lists that will help your productivity or improve your life.

Come up with a way to track your to do list and goals. You can create your own symbols to keep track of the status of each goal or task, such as colour coding, checkboxes, arrows, stars, or anything that will work as a reminder to complete your goals.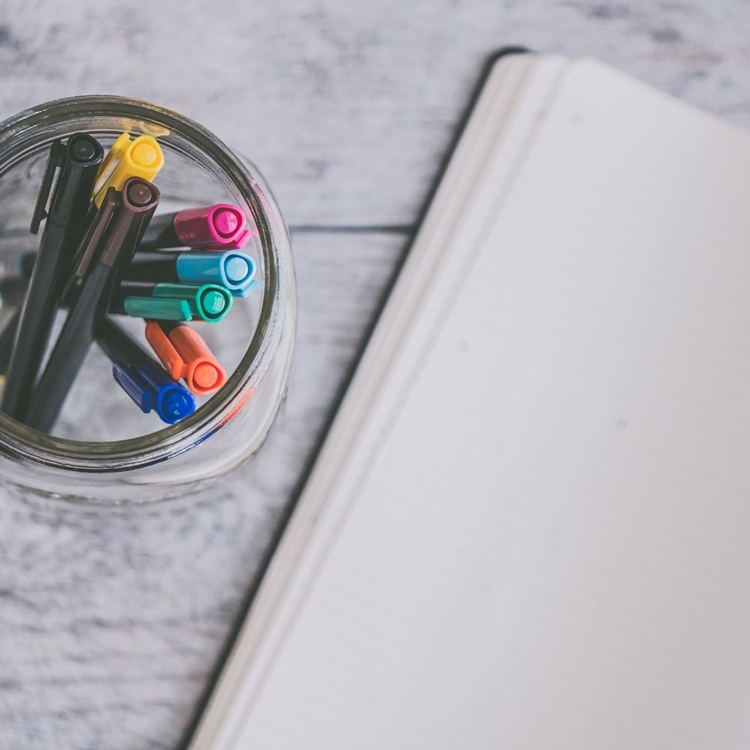 What do I need for Bullet Journaling?
For your bullet journal, opt for a blank page or dot page diary with high-quality paper to create your own templates.
You can also stock up on any additional supplies to let your creativity shine. Think coloured pens, washi tape, watercolour, coloured pencils, you name it. Whatever inspires you
Dual tip markers
Dual tip markers are a great option for bullet journaling. Excellent for drawing, colouring and lettering, the Mont Marte Signature Dual Tip Brush Marker/Fineliners are the ultimate two-in-one pen. These unique pens are fitted with dual tips - one ultra-fine pen at one end for precise drawing, outlining and lettering and one soft brush marker at the other for creating sweeping strokes and covering large areas with colour. Their triangular barrels make for an easy grip when drawing for ultimate control and precision. This professional-grade kit features a whopping 48 vibrant colours for creating stunning, bright illustrations at a very affordable price.
Washi tape
Washi tape is a great way of jazzing up your bullet journal. The X-Press It Deco Tape is a great way of adding some colour and shine while attaching to do lists, photos, receipts and more to your journal pages.
Calligraphy set
A calligraphy set is a fantastic option for growing your hand lettering skills and creating beautiful pages in your bullet journal. The Mont Marte Calligraphy Set - Metal Tin 32pc

comes with everything you need to create a range of lettering styles. The 5 traditional nibs included are ideal for Roman Round Hand, Italic, Gothic, Uncial and more! Plus, grow your skills with the introduction and exercise books inside.
Watercolour markers
Watercolour can be a beautiful way to add colour and creativity to your daily planner. The Ecoline Watercolour Brush Pens are a great option for this. Available in a range of sets, each pen features a flexible brush nib that feels like a traditional paintbrush. You can use them on a variety of paper types, including drawing papers and watercolour paper. The brushes come pre-filled with Liquid Watercolour Paint which produces a vibrant, watercolour effect and the round, pen-style barrel makes them easy to hold and use. You can use the brush pen to create illustrations, for hand lettering or even in mixed media artworks.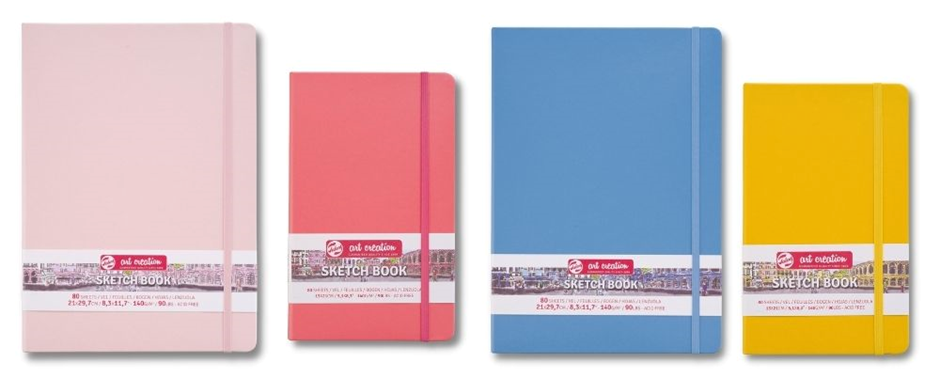 Blank Sketchbook
A blank sketchbook or diary with high quality paper is essential for bullet journaling. The Talens Art Creation sketchbooks are perfect for this. Available in range of bright and inspiring colours, they are sturdy, hard-bound sketchbooks perfect for drawing, journaling, urban sketching, field studies and more! They contain 80 sheets of acid-free, 140 g/m² (90 lbs) paper, which is ideal for use with pencil, pastel, acrylics, gouache, ink, charcoal, and light washes of wet media. They also have a bookmarker string for marking the page of one's latest work and a book closure band to keep the book closed and compact while carrying.
Fineliners
Fineliners are a fantastic writing tool for bullet journaling. The Mont Marte Graphic Fineliners are a fantastic option for this. They feature fine, firm nibs for creating crisp, precise lines, and the pack features 7 graphic fineliners in varying sizes with easy-flow, quick-drying, water-based ink that's completely odour free, so won't emit the fumes. Each fineliner has a soft-grip barrel that's comfortable to hold and allows you to maintain control for precision drawing. Complete with a hard plastic storage case, these fineliners can be easily transported to work, school or the studio and packed away neatly and compactly.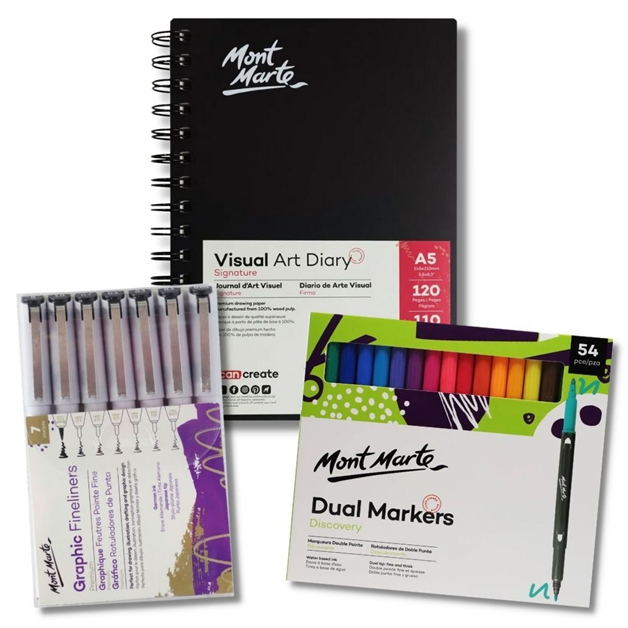 Bullet Journaling Kit
This simple kit has everything to get started!
The method of bullet journaling is a visual process, so we have included a 54pc Marker Set for a full range of aesthetic pleasing colours that can be used for highlighting, categorising and doodling.
The fine liner set includes a range of nib sizes which allows for differentiating between headings and different writing techniques.
The A5 Visual Diary journal has 120 pages and is the perfect size for keeping at home or work or taking it on the go. It features a spiral binding so pages can be removed easily without affecting any other sheets.
What's in your bullet journal?
Show us your bullet journalling set by tagging us on Instagram @artshedonline for your chance to be featured!
Got questions? Send us an email at customerservice@artshedonline.com.au and our friendly team of artists will do their best to assist you.
Happy planning!
---
Leave a comment