---
Creative school holiday activities to keep kids entertained
Kids love art and craft. It's not only super fun; it is also an essential part of children's development and gives kids the power and freedom of self-expression.
Art is also known to help children improve their sense of self-esteem, confidence, perceptual abilities, concentration, and critical thinking skills, not to mention their creativity and imagination.
Children exposed to art have also been shown to have better motor skills and hand-eye coordination. The benefits of art in children's development are endless.
It can be tough to think of a myriad of activities to keep kids entertained over the school holidays. Luckily, we've put together a list of ideas to keep kids happy, while building their imagination and aiding in their creative and cognitive development.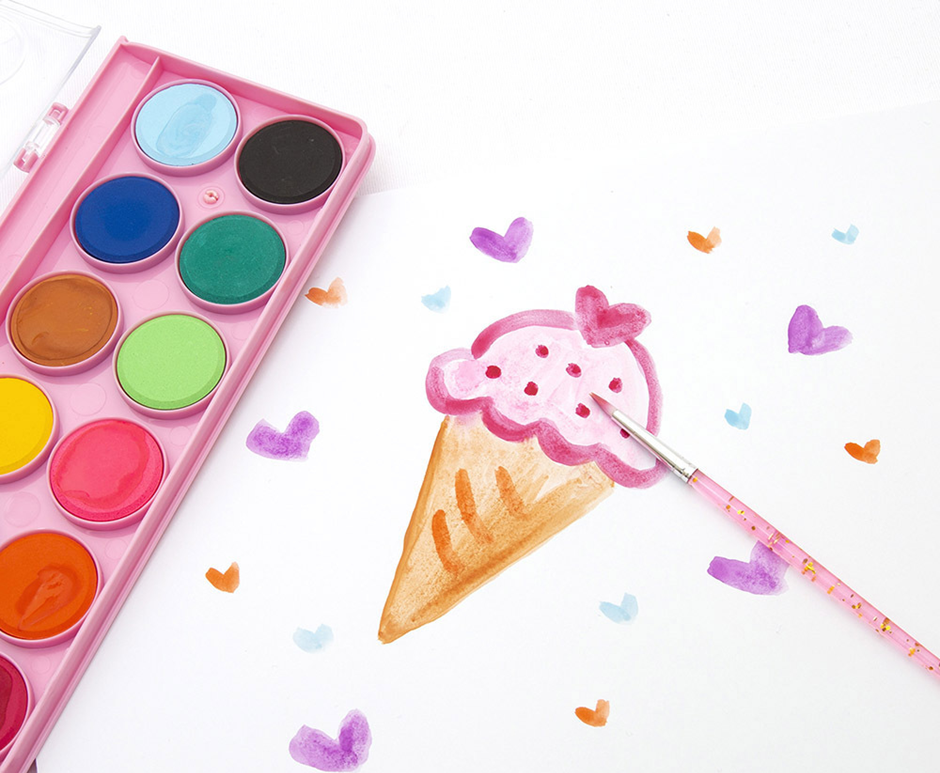 Make a painting with watercolour
Your budding artist will love exploring the art of watercolour with a set like the Mont Marte Kids - Watercolour Set With Brush 14pc. These sets are easy to use, non-toxic and come with a paintbrush, ready for your little Picasso to get painting!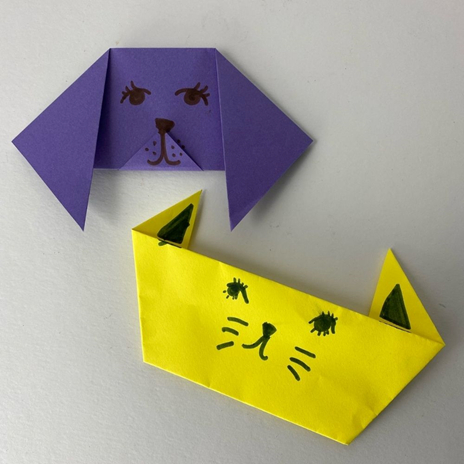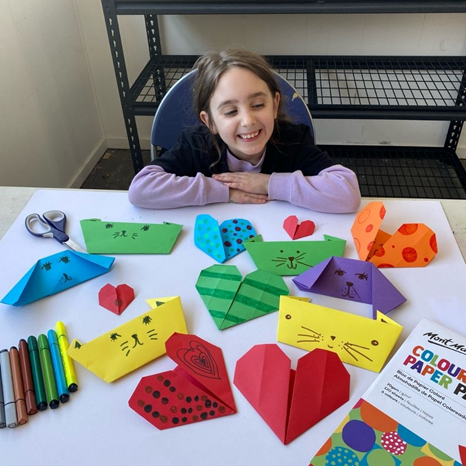 Make origami!
Origami first originated in China over a thousand years ago and was further developed in Japan into a fine art form. Art Shed's chief Kids Art Tester Freyja loves creating Origami and wanted to show other kids how to create a super cool Cat and Heart from the Mont Marte Signature Construction Paper Pad. You can find the full blog and tutorial here.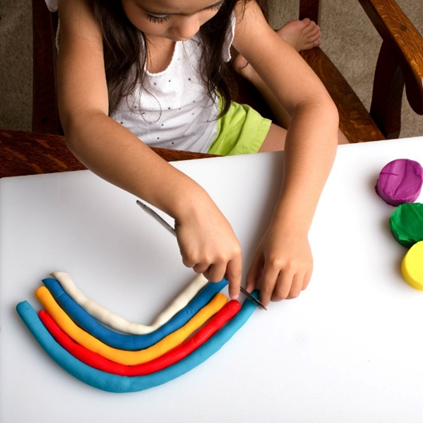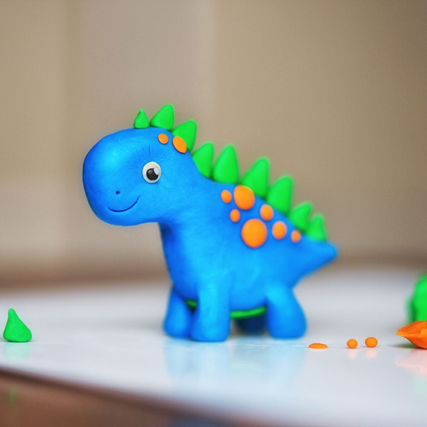 Make sculpture with Modelling Clay
Kids will have endless hours of fun twisting, shaping and moulding soft modelling clay into their very own 3D sculptures.
The Mont Marte Kids - Modelling Clay Set 24pc is just like the Plasticine we had when we were kids! Kids can even mix their own colours by adding a blob of one colour to another and rolling them together!
For ages 3+, the Mont Marte Kids Play Dough Set 6pc x 60g - Fun vibrant colours is another great option, with 6 fun colours that are easy to store with their own resealable tubs, making clean up easy.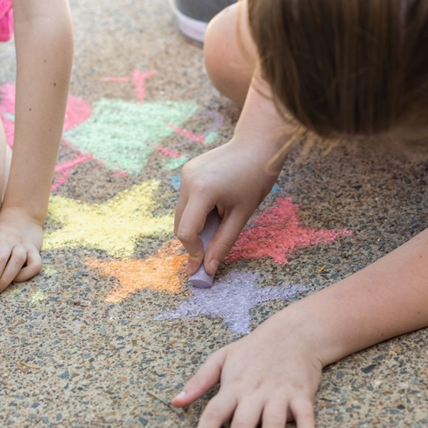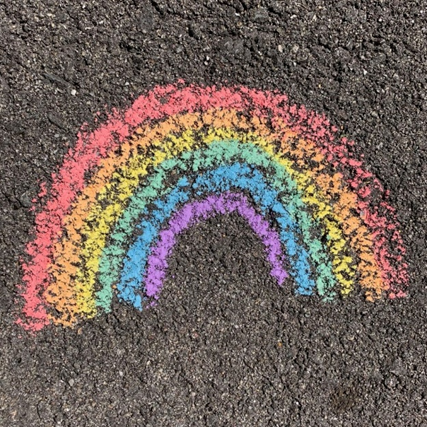 Make art with chalk!
Chalk is a fantastic and easy to clean way for kids to express their creativity. It can be used on blackboards, concrete, and even brick walls, and can be easily removed by washing it away with water. The Micador Early Start Egg Chalk Asst Colours pack of 24 - are a fantastic and super cute Easy-grip egg-shaped chalk that suits a child's full handed grip. They'll also love the pretty colours and freedom to create!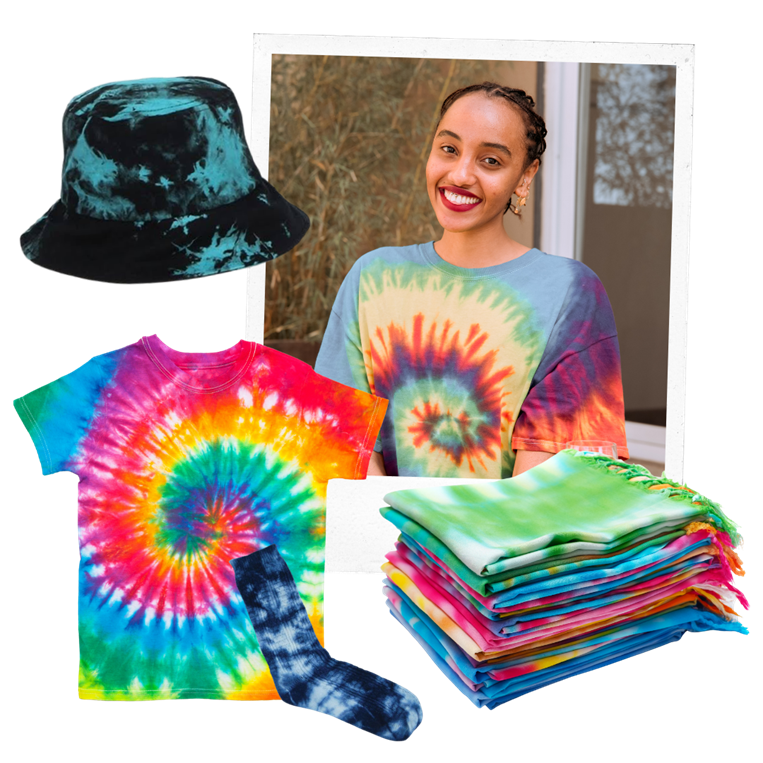 Make Tie Dye
Tie-dyeing is a fun and simple craft technique where damp fabric is coloured using the dye. The fabric is twisted, wrapped, or bound using rubber bands. Once the dye is applied to the fabric it creates funky patterns and shapes.
Tie-dyeing is a fun craft activity perfect for a family weekend or school holiday activity, but it can be messy so ensure your clothing and surfaces are protected (parental supervision is also recommended)!
Transform T-shirts, tote bags, cushion covers and more. A set like the Tulip Dye Kit - Pastel Tie Dye 5 Colours makes the perfect school holiday activity, and comes with easy-to-follow instructions, tips and techniques. Simply add your own fabric, cotton t-shirt or bag and get creating.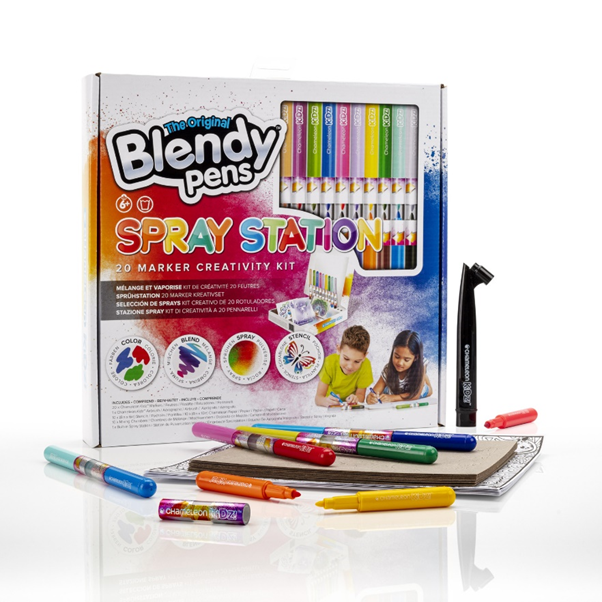 Draw with Blendy Pens!
Chameleon Kidz™ Blendy Pens are the perfect tool for teaching art to children in a fun and engaging way. Teach your children about mixing colours or let them create custom colour blends and incredible art with this amazing Chameleon Kidz Spray Station 20 Marker Creativity Kit
With a built-in Spray Station and over 190 colour combinations, children can colour any way they want or simply use them like regular markers. Just connect two Chameleon Kidz™. Just connect two Chameleon Kidz™ Blendy Pens to the Fusion Chamber then twist to create custom colour blends and incredible art!
Also included is the Chameleon Kidz™ Airbrush tool that turns every Chameleon Kidz™ Blendy Pen into a colour blending airbrush!
These pens are also non-toxic, and 100% washable with non-permanent watercolour ink.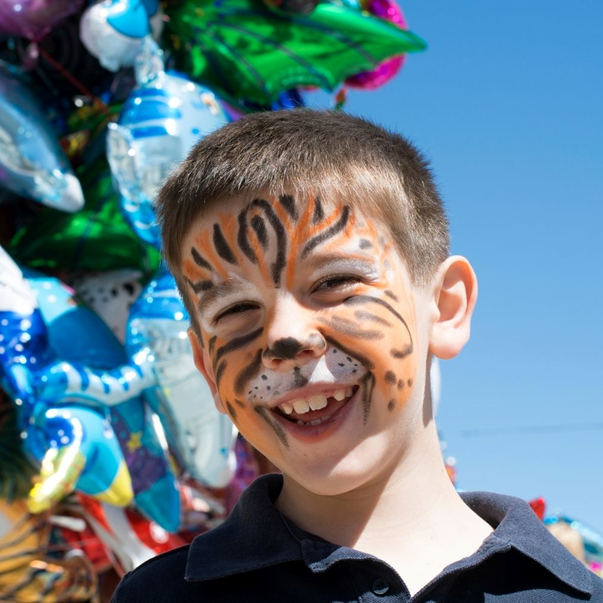 Do some face painting
Kids aged 3 and up will love transforming into fairies, lions, tigers and bears (oh my!), well, any character they can imagine with our range of Body and Face Paints.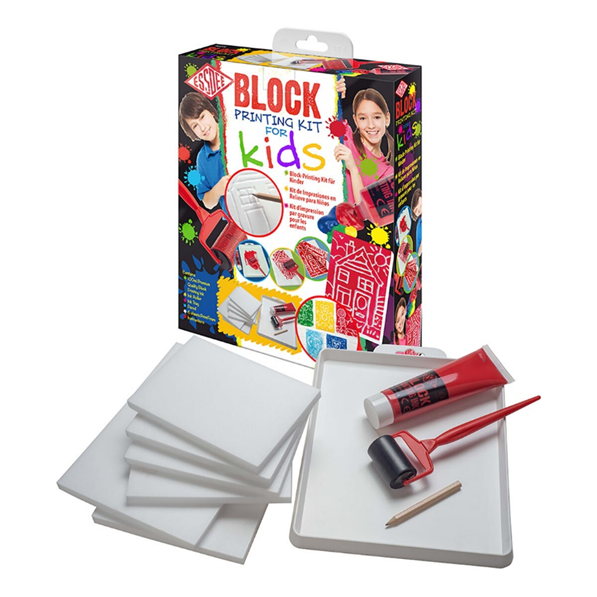 Try Block Printing
A great way for kids to be introduced to the world of printmaking without the need for sharp tools is the Essdee Kids Block Printing Kit
The Kit contains all you need to create colourful artwork including posters, montages, greeting cards, gifts, decorations and more, with 6 sheets of deep PrintFoam, an ink roller, a tube of premium quality block printing ink, an ink tray and a pencil for drawing and engraving.
The water-based printing ink and washable ink tray make it easy to print and clean up. Recommended for ages 5 and up.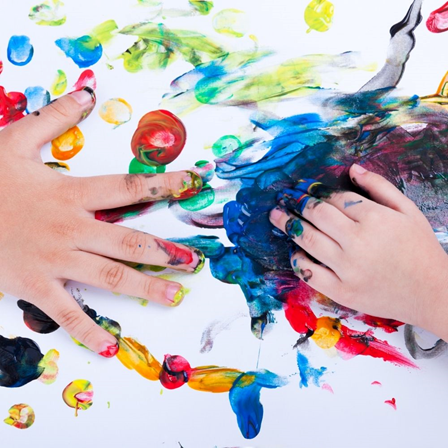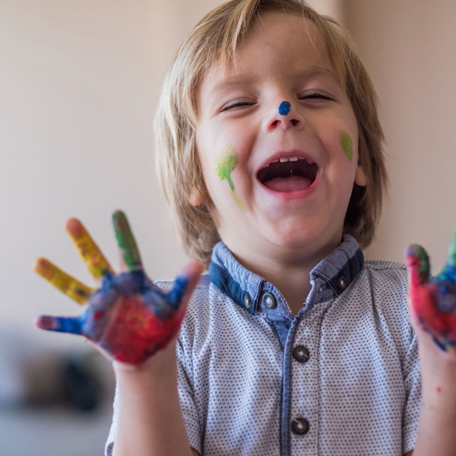 Make a finger painting!
Finger painting is a super fun activity for kids of all ages, and a great non-toxic and washable option is the Mont Marte Kids - Finger Paint Set 23pc x 35ml.
This set is full of bright, easy to use colours, and is a great way to encourage creativity.
Don't forget to show us your creative kids art by tagging us on Instagram @artshedonline for your chance to be featured!
Got questions? Send us an email at customerservice@artshedonline.com.au and our friendly team of artists will do their best to assist you.
Happy creating!
---
Leave a comment