---
Create eye catching artworks with Copic Alcohol Inks
Author: Tessa Date Posted:13 December 2022
How to create eye catching artwork using Copic Alcohol Ink Sets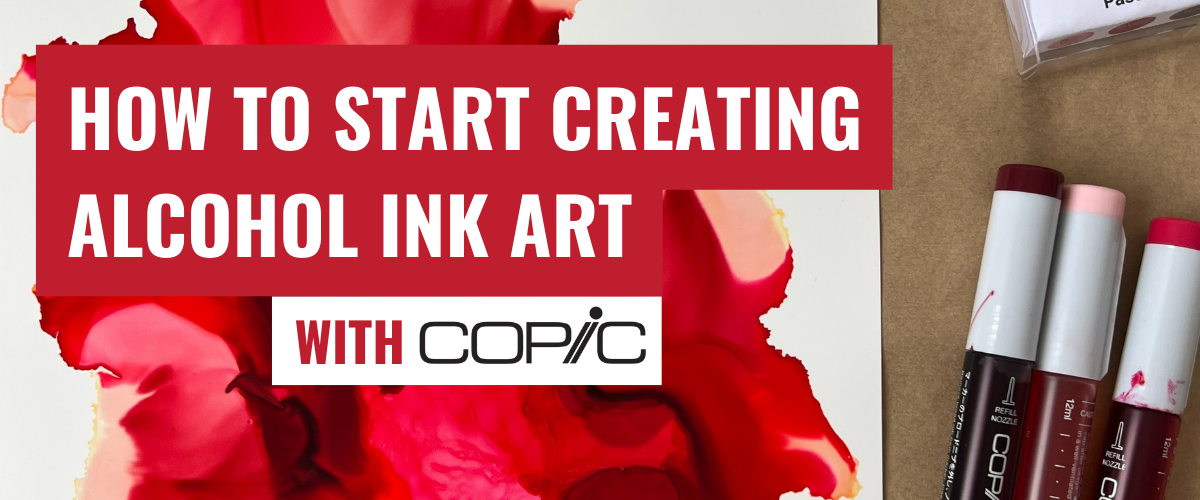 We decided to have a little play with some of the new alcohol ink sets from Copic! They come in 8 different sets with a number of different colours, making starting out with alcohol inks a breeze. If you want to give alcohol art a try but are overwhelmed with where to start, then these sets are perfect for you!! Not only are the colour sets, lovely, but the long pen like shape of the tube (with measurements down the side so you can see how much you've used) makes controlled application so easy!!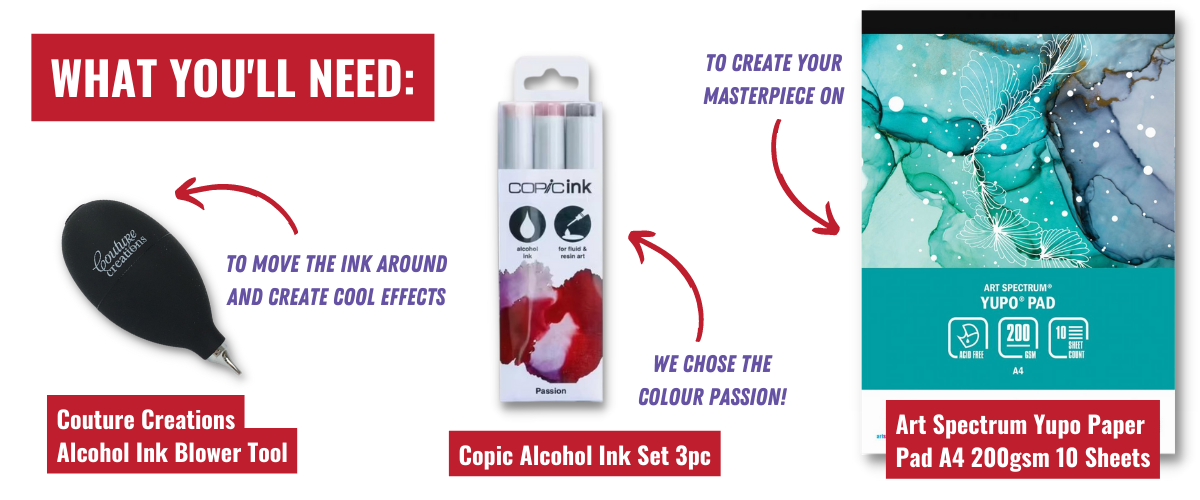 Here's what you'll need to get started : Couture Creations Alcohol Ink Blower Tool, Copic Alcohol Ink Set 3pc - Passion and some Art Spectrum Yupo Paper Pad A4 200gsm 10 Sheets.

It's really simple to get started with alcohol ink, lay down the colours you want to start with, allowing them to move about and mix a little, then using the blower tool, you can manipulate the way the ink moves and dries. This creates a build up of edges and textures within the areas of alcohol ink. Because the alcohol in the ink evaporates so quickly, especially when you use the blower tool, you can quickly build up layers and create amazing effects.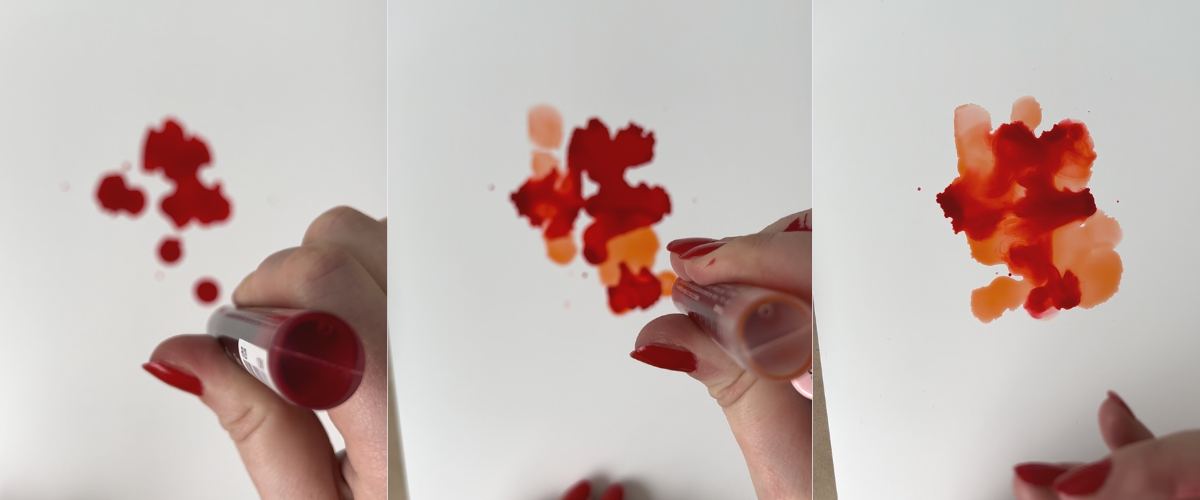 The Copic nib allows for controlled droplets to be dispersed across the Yupo paper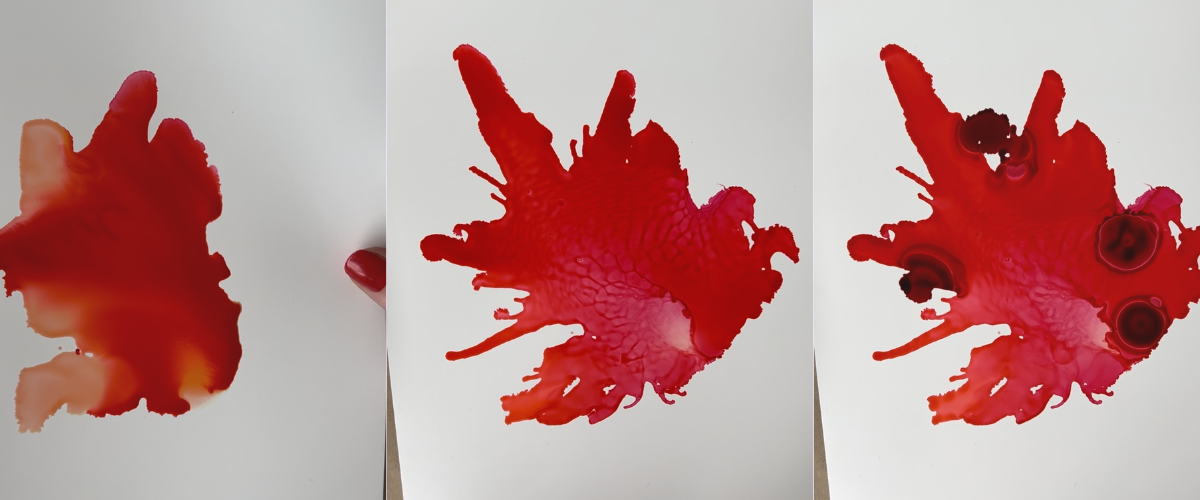 Then using the blower tool you can move the ink around the page, creating interesting effects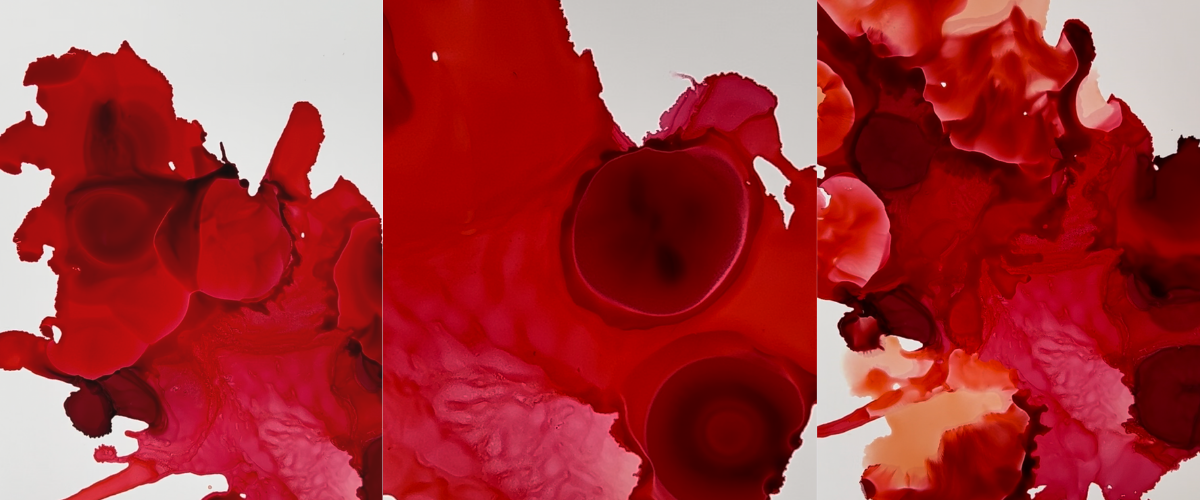 Less is more with alcohol ink - the thinner and lighter your layers are, as you build them up, the better!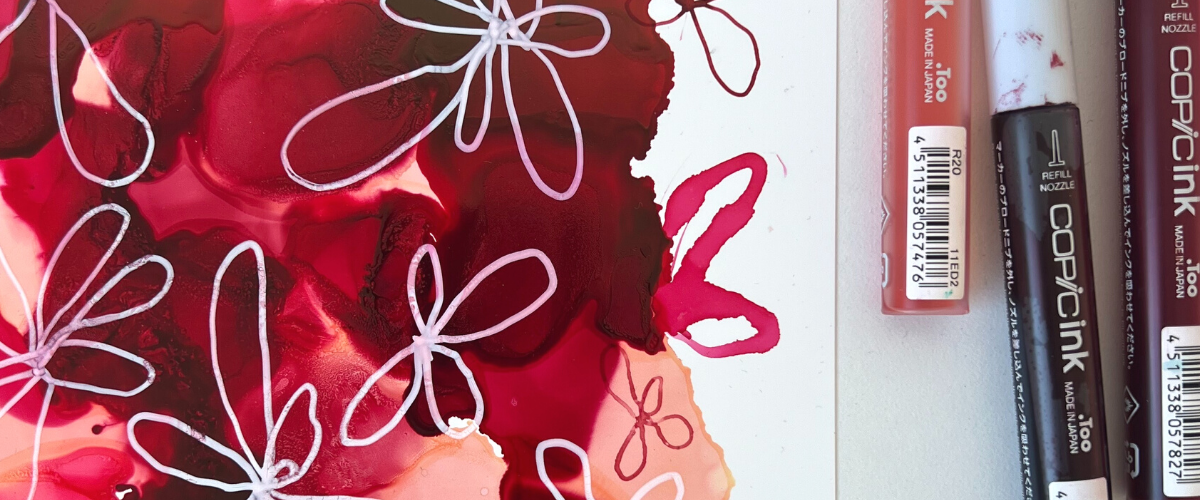 Using everyone's favourite paint pen, we went in with some white Posca to add some extra detail and interest to this piece of alcohol ink art! Uni Ball Posca Pen Medium Bullet Tip did the trick here, and then because we're kinda obsessed with this product from Mont Marte, we added some more detail using the Mont Marte Signature Drawing Ink Set 16pc + Glass Pen in the lighter areas of alcohol ink.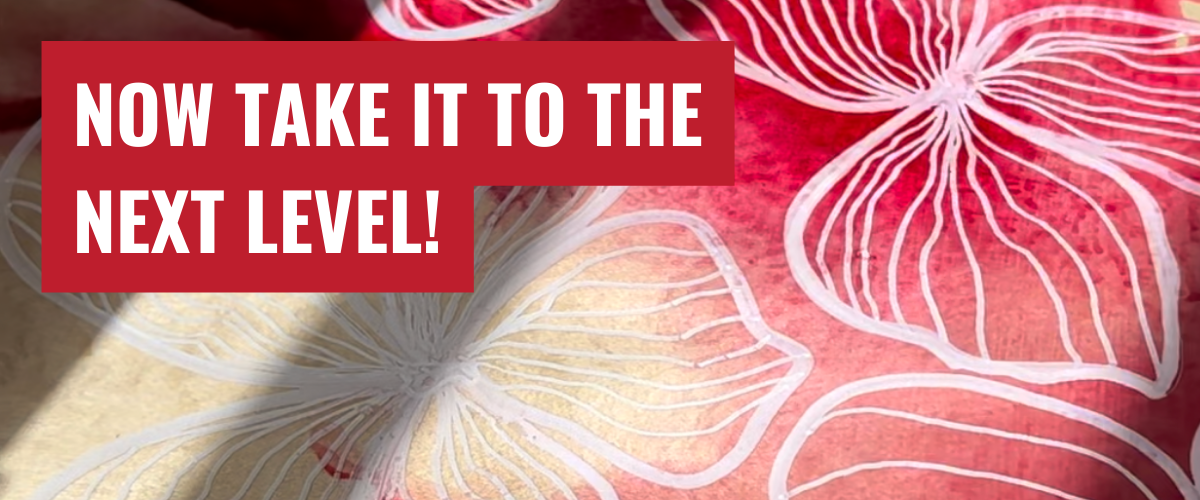 Because we're curious little kitties here at Art Shed, we wanted to experiment with alcohol ink on Mont Marte Premium Wooden Boards - how could we make the surface non-porous? Here's how we went!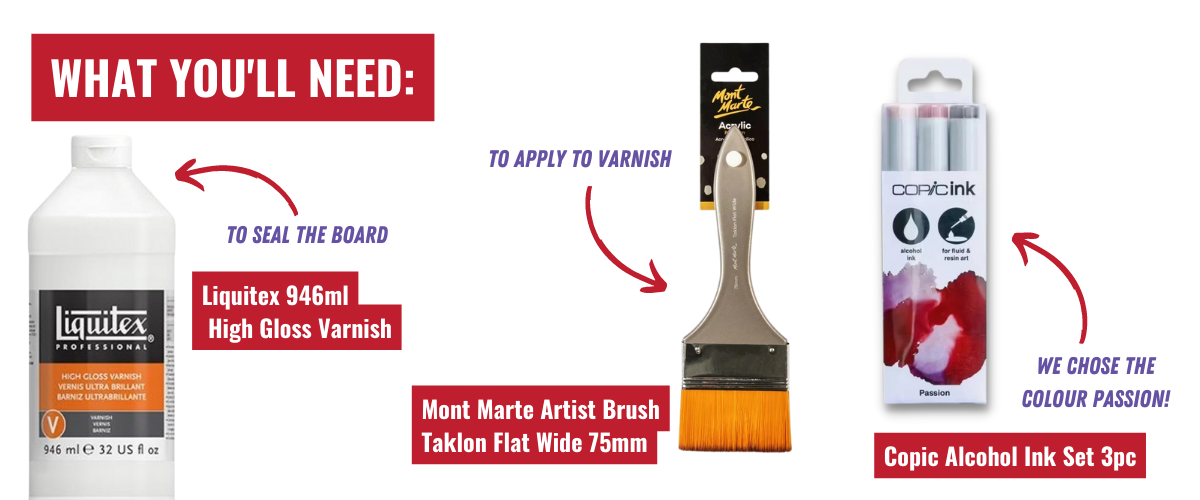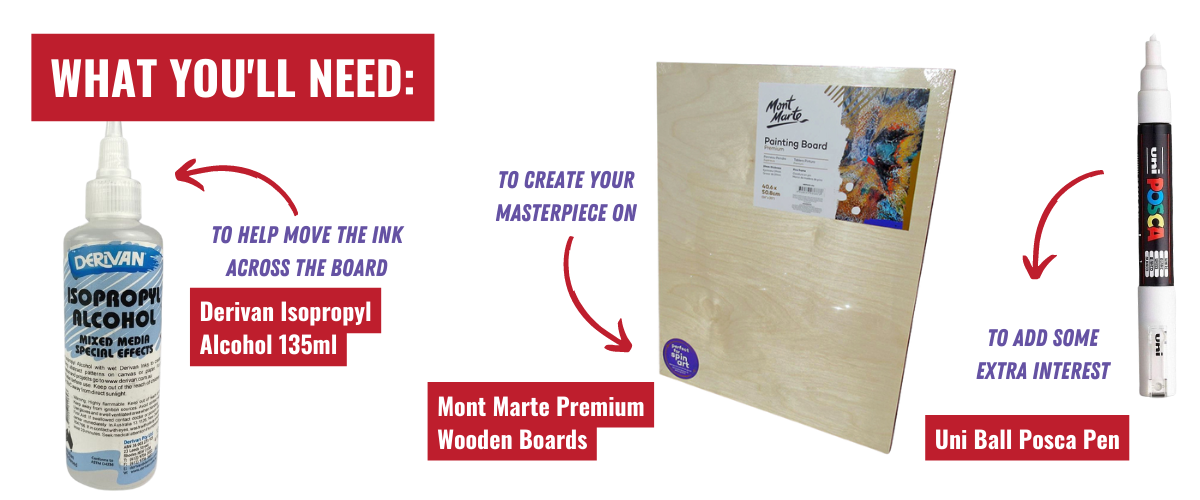 So with a bottle Liquitex 946ml - High Gloss Varnish and a Mont Marte Artist Brush Taklon Flat Wide 75mm we went to work building up lots of layers.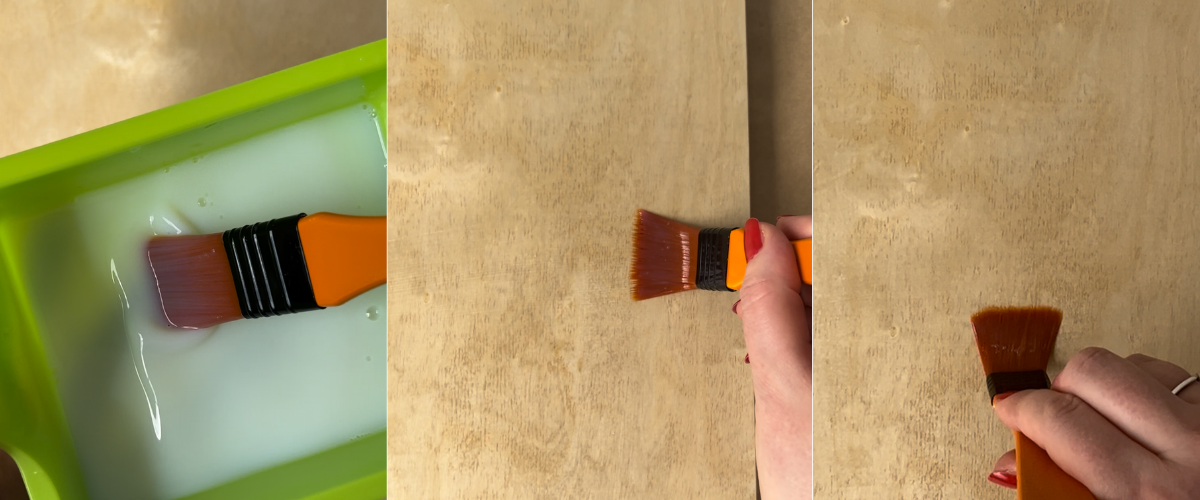 Make sure you apply the varnish in vertical brushstrokes, then go back over it again with horizontal brushstrokes and so on and so forth. We did this about 3 times over to make sure no area of the timber surface is left uncovered!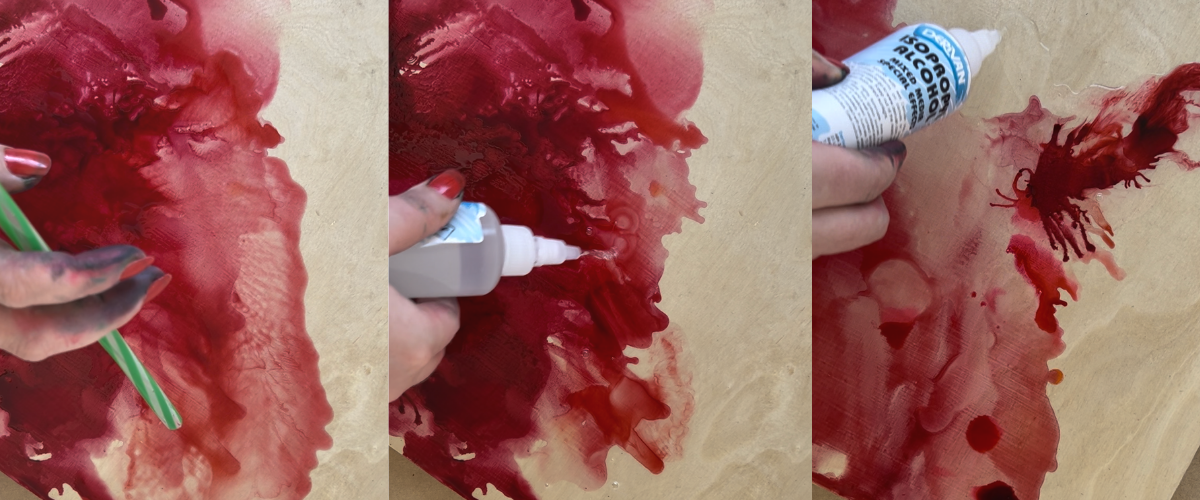 Once this had dried (after about 24 hours) we then started laying down the alcohol inks! We started with some darker colours and flooded the ink with Derivan Isopropyl Alcohol 135ml to allow for a nice transparent washout.
We even whipped out the hairdryer to create some big sweeping spreads of colour across the board.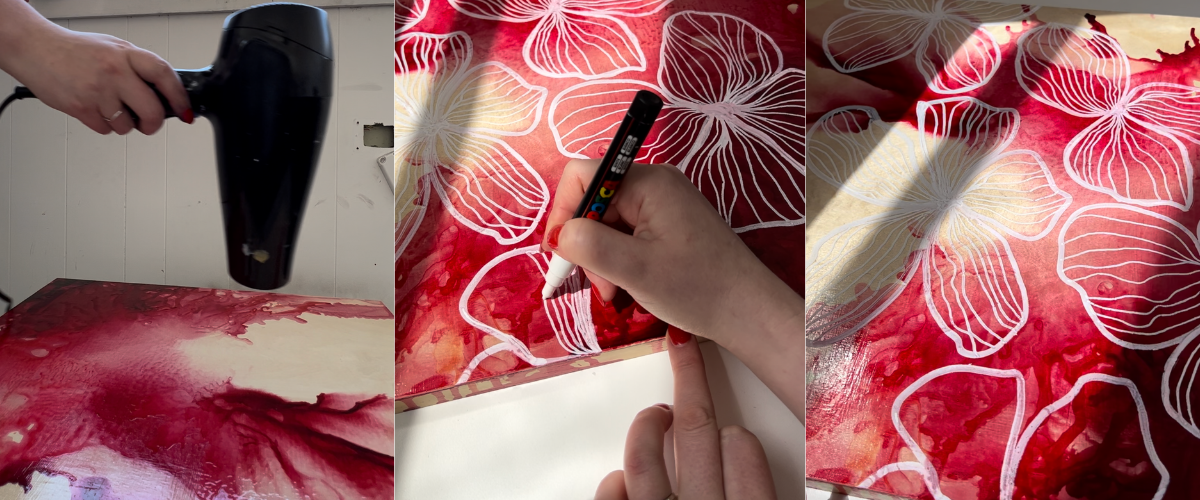 Again using the Uni Ball Posca Pen Medium Bullet Tip we added some white organic floral illustrations over the top of the alcohol ink! It almost appears to be floating over the top. We would recommend doing another couple of coats of varnish inbetween the alcohol ink and the posca pen as some of the ink bleed into the Posca pen nib and spread some of the red colour.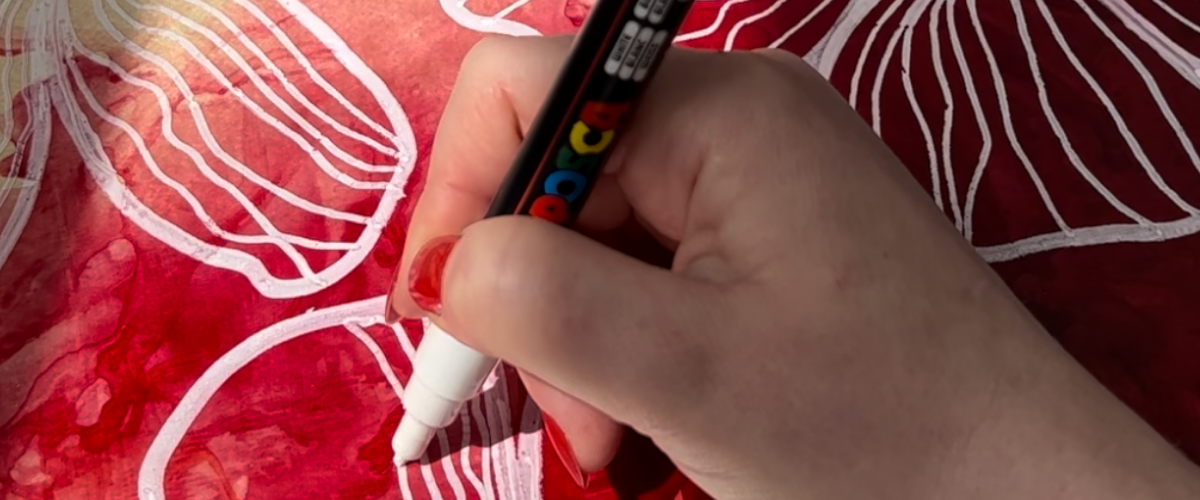 We hope you enjoyed following our process in making this project as we really enjoyed making it! As always, stay creative and don't forget to tag us in all your creating on Instagram @artshedonline.
---
Leave a comment