---
The Block 2021 x Art Shed: Proudly Supporting Bayley House
Author: Dana McGorlick-Appelman Date Posted:26 August 2021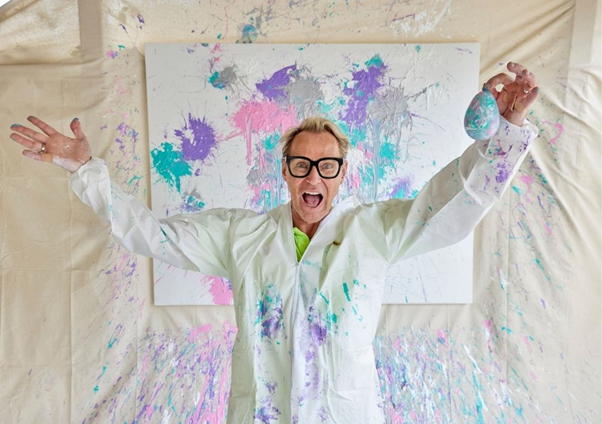 Did you catch us on the Block on Tuesday night?
We are beyond proud to have partnered with The Block in support of Bayley House, a charity providing exceptional services that actively support adults living with a disability to realise their goals and dreams.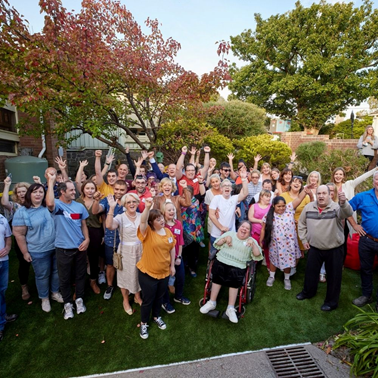 Bayley House is located in Bayside Melbourne, specialising in enabling individuals with an intellectual disability to live a full, rich and rewarding life. They currently support over 250 people through the delivery of various programs, support work and accommodation.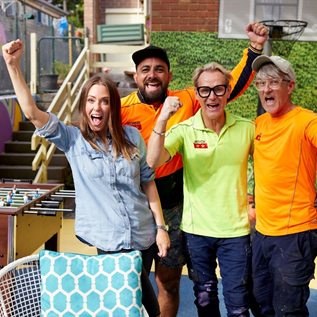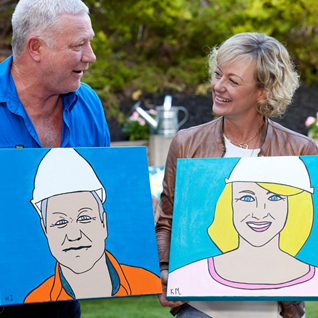 Art Shed appeared on Season 17, Episode 11 of The Block, helping the Block teams and Bayley House residents create bold and brilliant artworks using a variety of materials. Mitch, Tanya, and Georgia from the Block also visited us in-store during March to select extra creative supplies for the new Bayley House Arts Hub.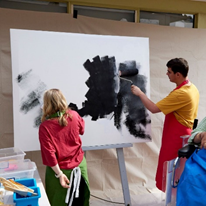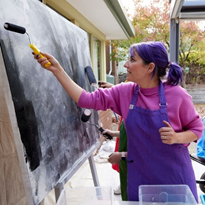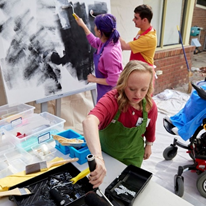 Creating art can help foster a general sense of wellbeing and healing in numerous aspects of life, and can be a fantastic tool for mindfulness, and can be extremely empowering, freeing and therapeutic. We're thrilled that we could showcase the power of art and expression on the episode.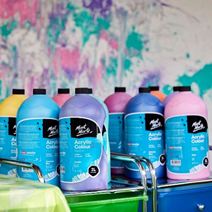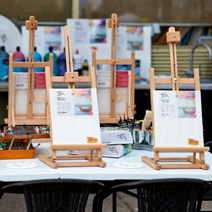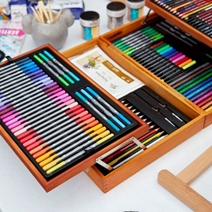 Our team had a blast selecting a wide variety of products for this challenge for Art Shed to donate to Bayley House, from colourful acrylic paints to canvases, brushes, easels, pencils, and more!
A big thank you to The Block for making this incredible experience possible!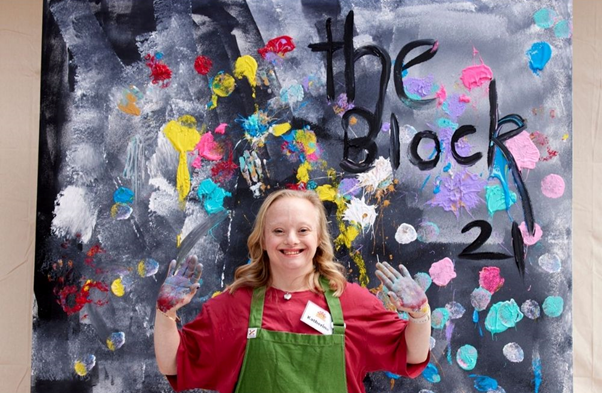 Watch the episode here.
Discover Bayley House here.
Photo's courtesy of @theblockshop
---
Leave a comment