---
Top Christmas Gift Picks for Him
Author: Liv Moull Date Posted:1 July 2019
Top Christmas Gift Picks for Him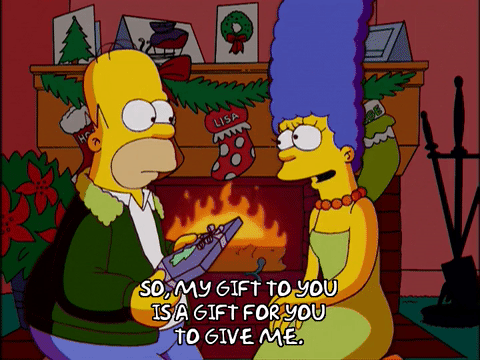 We all have a man in our lives that's notoriously challenging to buy for so, to give you a helping hand, our Art Shed elves have comprised their list of Top Gift Picks for Him. Whether he's a seasoned artist or just starting out, we have a range of picks to choose from to help you find the perfect creative gift. Now, don't get us wrong, we are big advocates for 'it's the thought that counts' but, that heart-warming sentiment doesn't mean the 'thought' can't be some epic art supplies that they'll absolutely love, right?
Art Spectrum Wooden Box Set – 12 x 50ml Pigmented Inks & Aqua Brushes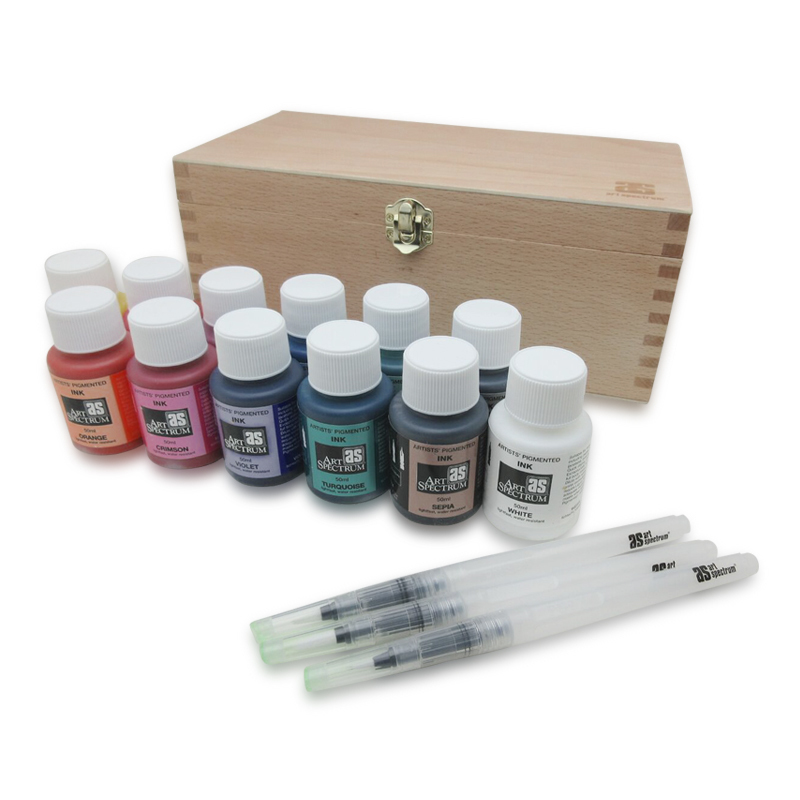 This stunning all-in-one box set is the perfect ready-made kit for painting with inks. This set includes 12 highly-pigmented 50ml inks in vibrant colours and 3 nifty aqua brushes. These top-of-the-range products are all enclosed in an elegant birch wood box that's perfect for transporting or displaying neatly (and beautifully) on a desk or shelf. This luxe set not only looks beautiful but its contents are of superior quality and it will remain a special studio companion for years to come.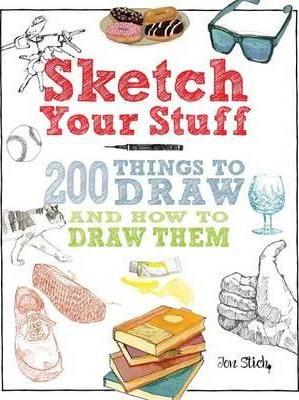 Whether a sketching novice or a magician with a pencil, this book teaches you everything you need to know about sketching… and then some. From the basics like shape, perspective and form carrying into the finer details like light, shade and composition, this comprehensive title will carefully guide any pencil-wielding chap through the intricate world of sketching. This book is a must for anyone wanting to nail the basics (which is also a must) plus, you'll be the lucky receiver of sketches of fruit bowls and the neighbour's dog in no time!
Mont Marte Signature Sketching Set - Soft Case 18pc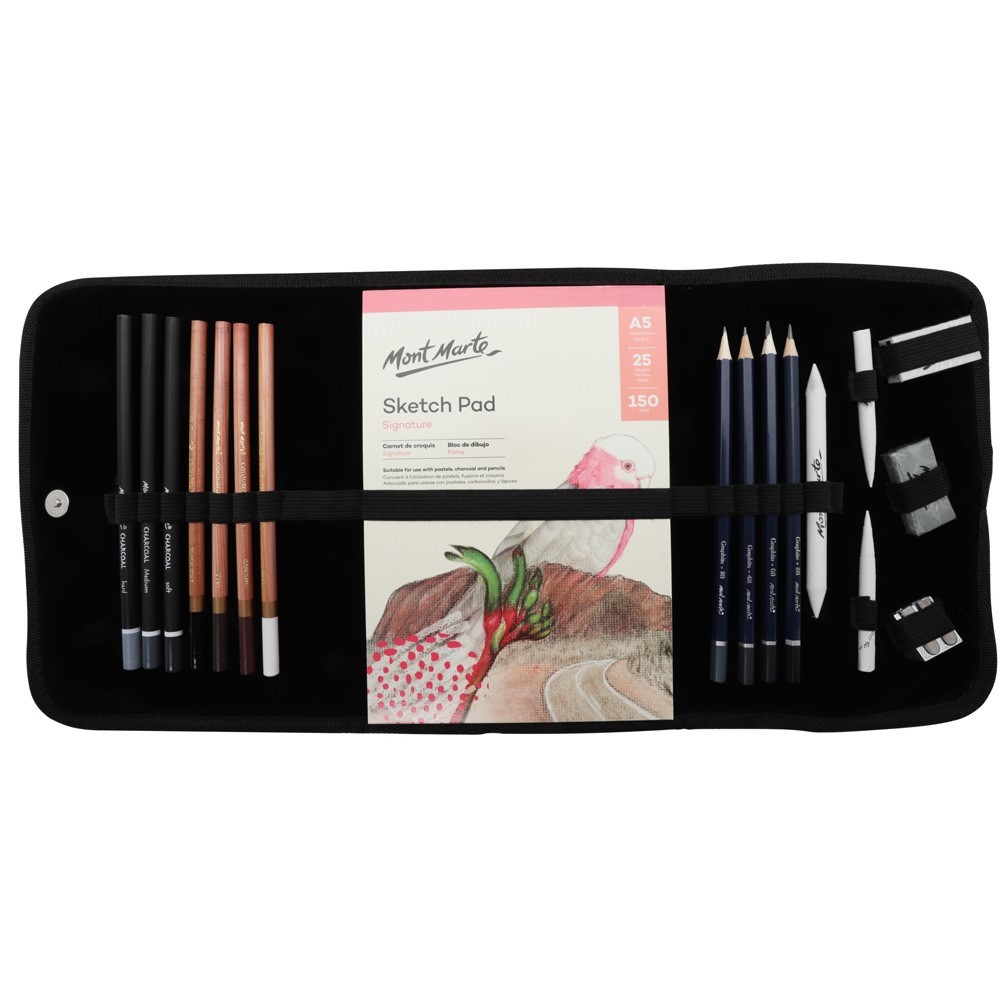 In order to practice his newfound sketching skills from his Sketch Your Stuff book, he'll need some ace tools to do so and we just so happen to have the perfect thing for the job – the Mont Marte Signature Sketching Set. This 18-piece set comes complete with 4 graphite pencils (in varying nib sizes), 4 coloured charcoal pencils, 3 charcoal pencils, 2 paper stumps, 1 paper tortillion, 1 pencil sharpener, 1 A5 sketch pad, 1 eraser and 1 putty eraser all enclosed in a handy zip-up soft case. This kit has everything he'll need to get sketching and its compact design makes it perfect for on-the-go work or storing neatly.
Mont Marte Creative Art Station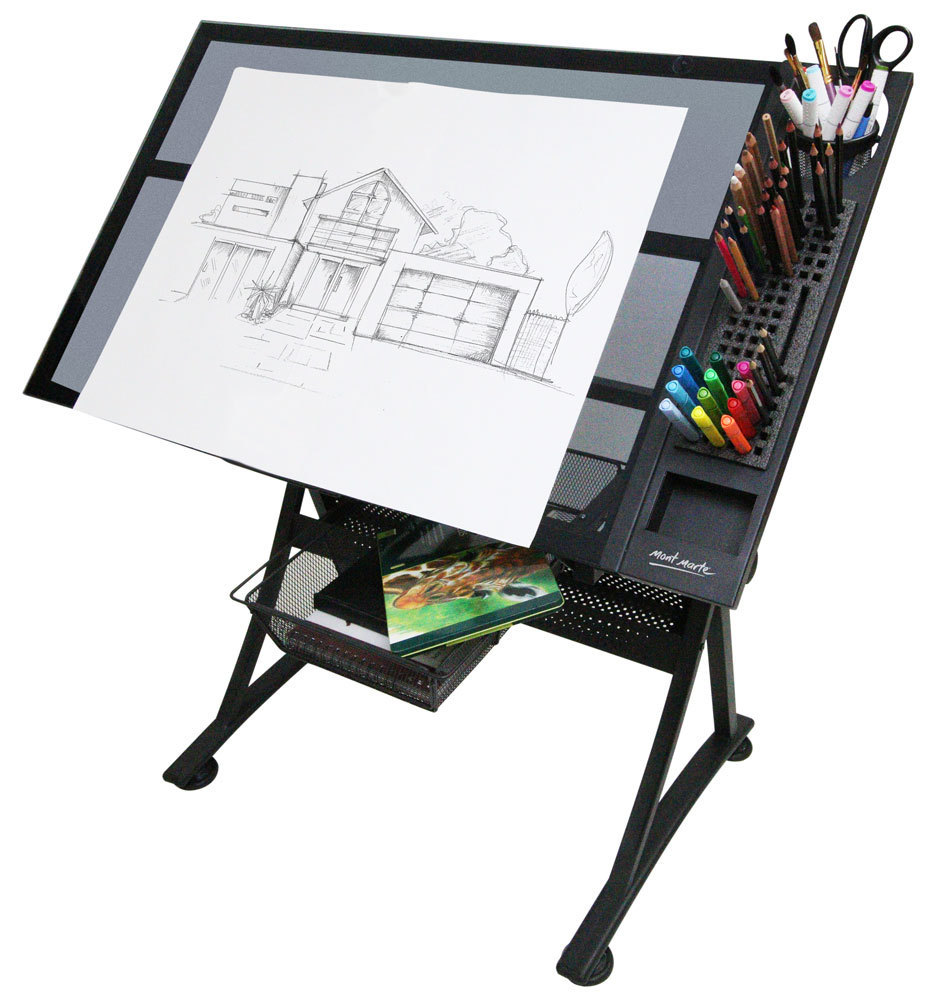 For creating a stunning and creatively stimulating work environment, you can't go past the Mont Marte Creative Art Station. This impressive design not only looks great but is incredibly functional and has the benefits of a variety of easels all rolled into one sleek, matte black package. This luxe station would make a super special present that is sure to be a hit and a loyal studio companion for years to come.
Mont Marte Paint Set – Dimension Acrylic Paint 36pc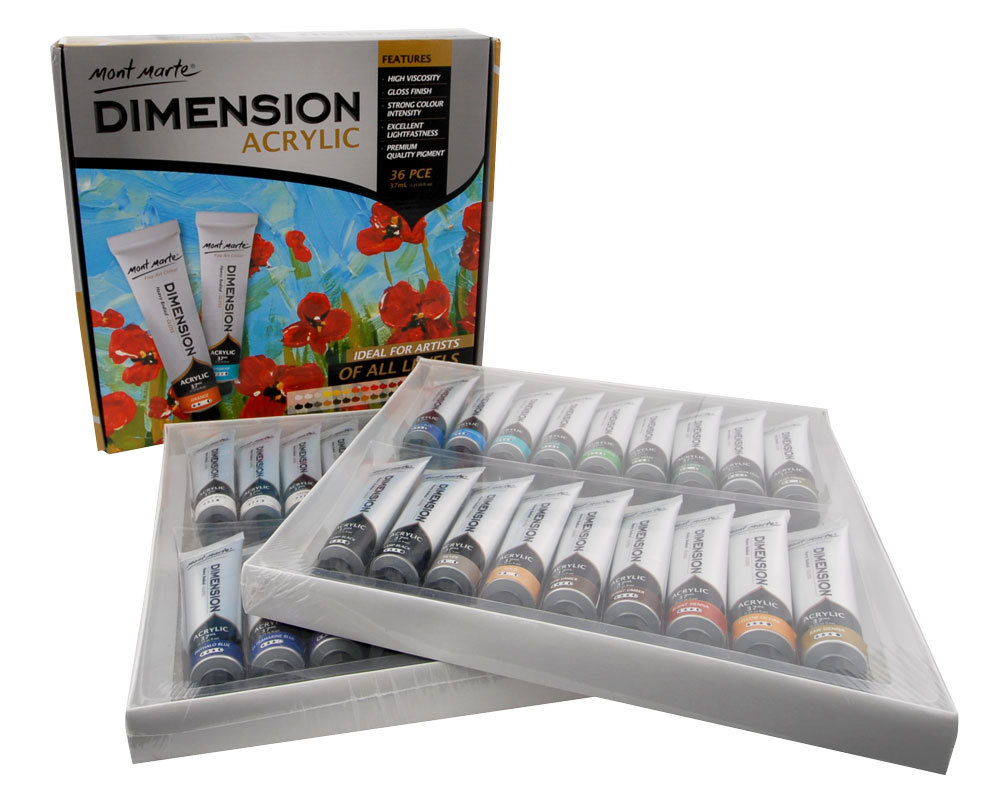 There are few things more exciting for a painter than a set of fresh, new, still-bulging paint tubes. Make that 36 of them and you have yourself one happy painter. This Mont Marte set of Dimension Acrylic Paints is excellent for adding texture and lustre to works. Their rich colour and buttery consistency can be applied smoothly with a brush or a palette knife and is easily buildable. This present is sure to excite which is a bonus for you because you know what they say, "a happy painter is better than an unhappy one" … or something to that effect.
Mont Marte Signature Paint Brush Set – Acrylic Taklon Bristle in Wallet 11pc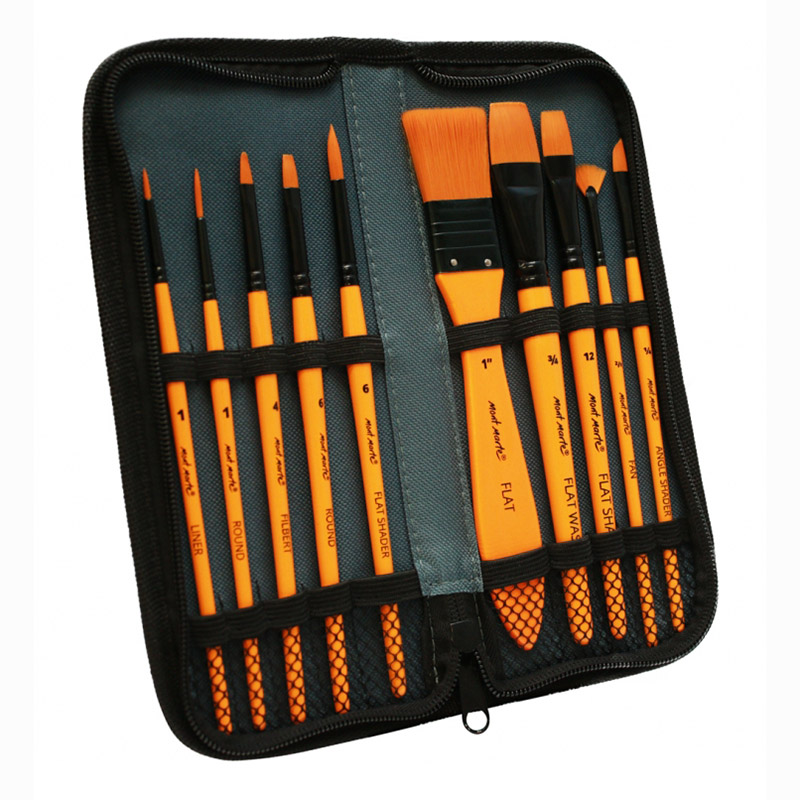 A stunning set of paints like the Dimension Acrylics deserves an equally stunning set of brushes, as does the guy you're buying for (we think, don't really know the guy but we trust you). This beautiful set of artist-grade acrylic taklon brushes from Mont Marte comes with a selection of 11 brushes in varying sizes and densities enclosed in a handy zip-up case ideal for travelling as well as increasing the longevity of your brushes. These great brushes are uber-versatile and a can't-go-wrong present in our books. Plus, a set of paints without brushes is like a hug without a squeeze; so, squeeze away!
Chameleon Colour Tone Marker Set – Deluxe 52pc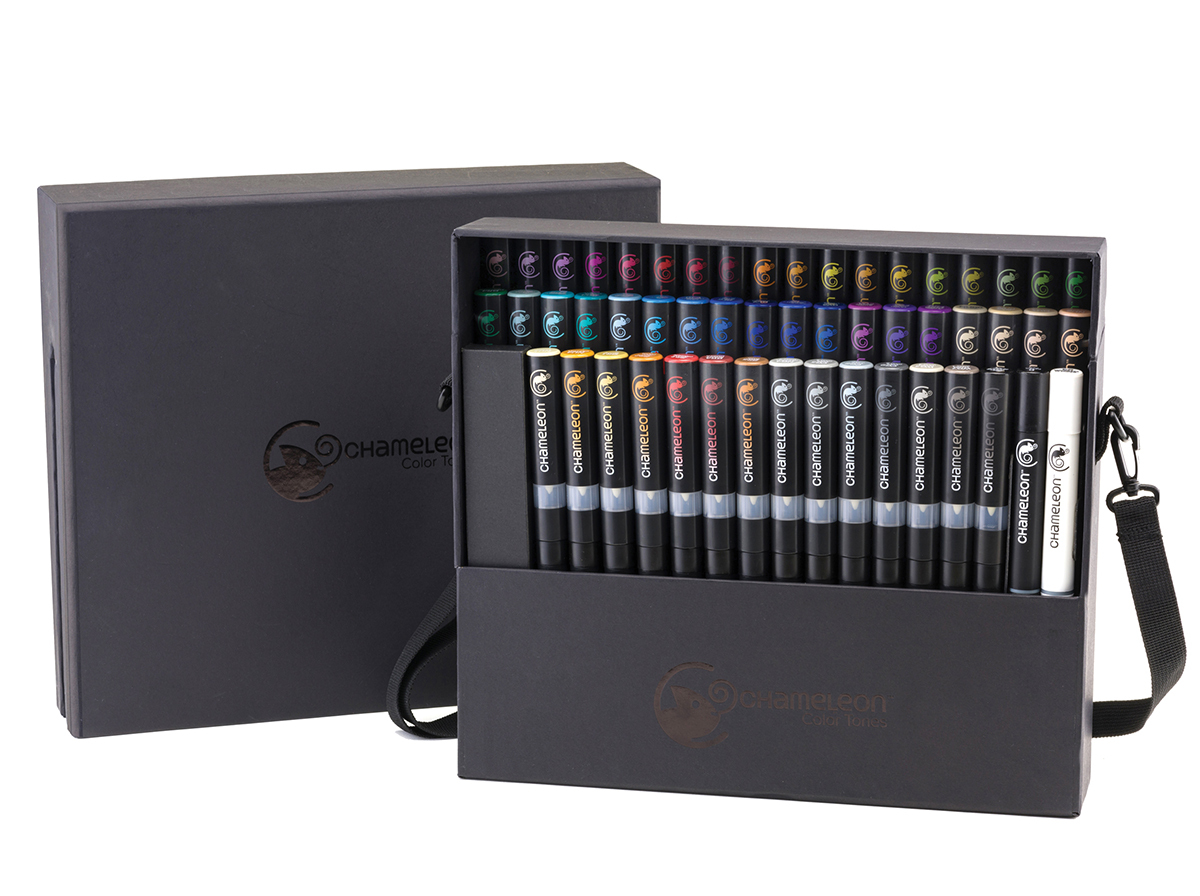 This Chameleon marker set is Deluxe with a capital D. These nifty pens are nothing short of magic and so easy to use. They can create amazing results such as 3D, smooth transitions, highlighting, shading, gradations and blending, ALL WITH ONE PEN (told you, magic!). This set of dual-ended pens comes with 52 stunning colours however, the amazing tone-changing abilities of these pens triples its colour range. All enclosed in a chic, handy carry case with a strap, this is one very special set of markers and an excellent present.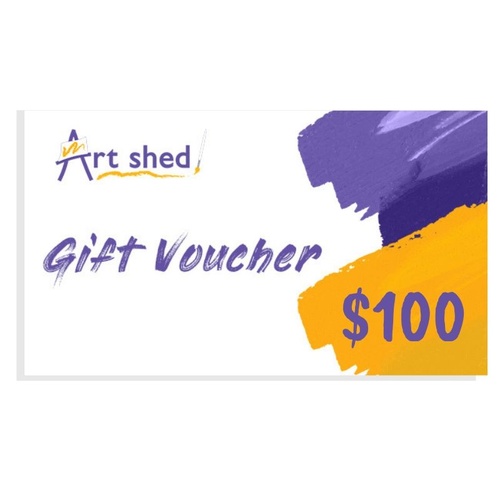 Still stuck? Two words: Gift. Voucher. This guaranteed-to-please option places the decision in their hands so they can buy what they really want, because who knows them better than them? Plus, they can have the opportunity to come instore and pick the brains of our knowledgeable staff or check out all of the great 'tips and tricks' content we have online so they can be sure they're getting the right tools for the job.
We hope we've been able to make the world of male present buying a little less daunting for you and provide you with some top-notch gift ideas we're sure he'll love. If you have any more queries or would like some more information about our products, drop our friendly team of elves a line. Wishing you all a Merry Christmas that's filled with friends, family, delicious food and of course, good presents.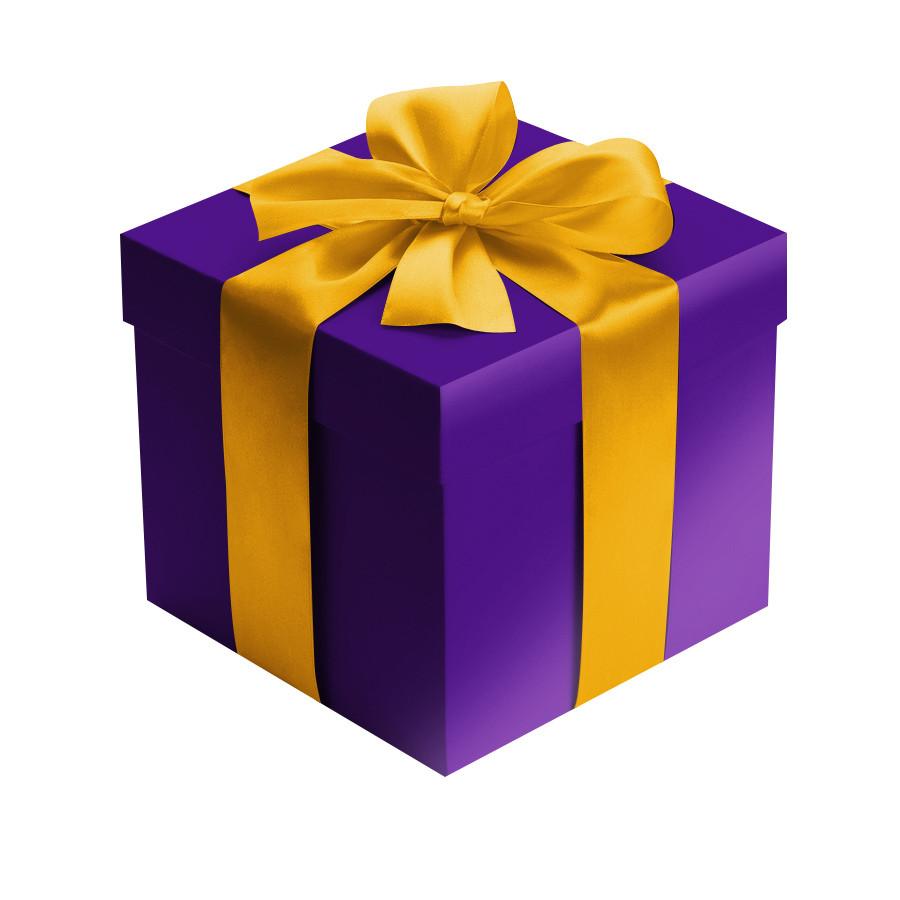 ---
Leave a comment