---
School Holidays Rainy Day Activities
Author: Tom Date Posted:26 June 2016
Some fun rainy day activities to keep the kids occupied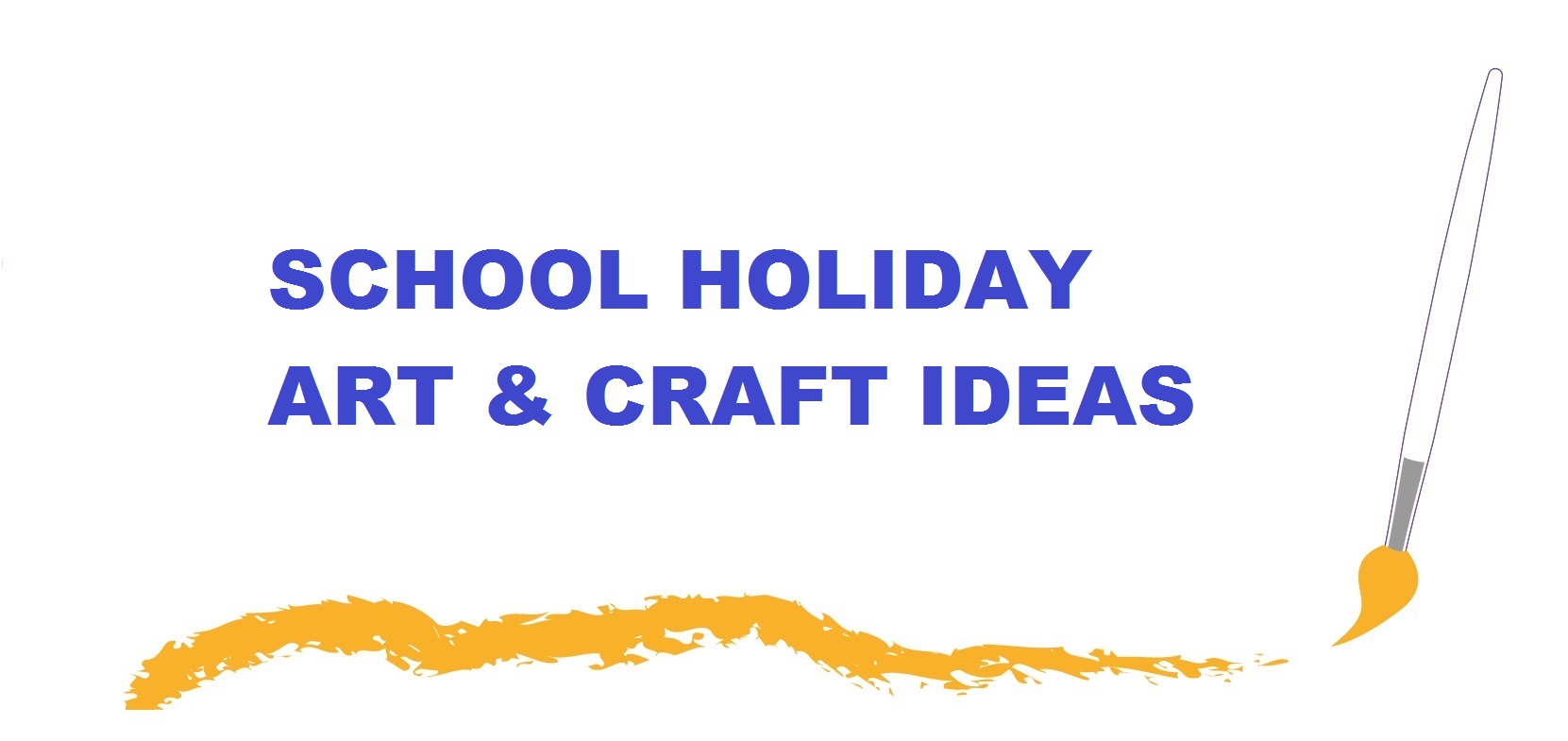 As the term draws to a close we usually have lots of parents coming in looking for crafty bits and pieces to keep their little ones occupied. It is particularly hard during the winter to find things to do when we are stuck at home escaping the rain.
With so many possibilities it can seem overwhelming having to set up the activity and clean up after the mess is made, but there is nothing better than getting paint on your hands or kneading clay. Some of these are just as fun for adults as they are for the kids!
Today I thought I would put together a post of activities you can do at home with the kids these winter holidays. I have tried to include some ideas that are low mess, and easy to set up - some are a bit messy though, but that is part of the fun! Please let me know.
Use the NEW Mont Marte Chalk board paint like Joe does, it is easy to apply with a basic brush, and once you are finished you have a chalkboard for the kids to draw all over.
YOU WILL NEED:
Brushes
Mont Marte Chalkboard Paint
A sheet of MDF from a hardware store
Old sheets to use as a drop sheet (don't want to get paint on the floor)
Masking Tape
This is one of my favourite projects! I love sculpting with Air dry clay, it is so easy to use and you don't need and over or a kiln. There is also something relaxing about kneading clay.
Don't feel like you have to make a pig either, I think I would make Banana :P
YOU WILL NEED:
Mont Marte Air Hardening Modelling Clay
Brushes
Acrylic Paint
Something for the younger kids! Hand print animals. This one is a bit messier!

YOU WILL NEED:
A few small Mont Marte Canvases or Canvas Panels
A pack of acrylic paints
Brushes
Your hands!
I hope this help you and the kids get inspired these school holidays!
Contact us if you have any questions :)
---
Leave a comment